By august 2016, Facebook managed to get together over 1.7 billion active users monthly.  This is proof that the company shows no real signs of slowing down. And why would it?  It must be amazing being the most valuable Internet property on the web today! 
There are over 50 million businesses on Facebook, fighting for attention. What does that mean? That there is a huge amount of information thrown at users from which they could basically choose what to focus on. This is why your content, be it photo, video or text, should be as good as possible and most important better than the the rest. In this article you'll get 5 tips on how to write great copy for your Facebook Ads
First things first, lets see how many types of Facebook Ads there are:
Facebook has adjusted its ad platform to the needs and objectives of each campaign. So, we have:
Domain Ad

Page Post Link

Carousel

Dynamic Product ADS

Lead Ads

Canvas

Page Like

Page Post Photo

Page Post Video

Page Post Text

Mobile App

Desktop App

Event

Offer
You'll see that some of the ads for these objectives have the same amount of characters and some may vary, but the important thing you'll learn from this blog post is not about quantity and technical matters, but about quality.
As the popular song says: Let's get this party started!
 1. Target wisely and adjust your copy accordingly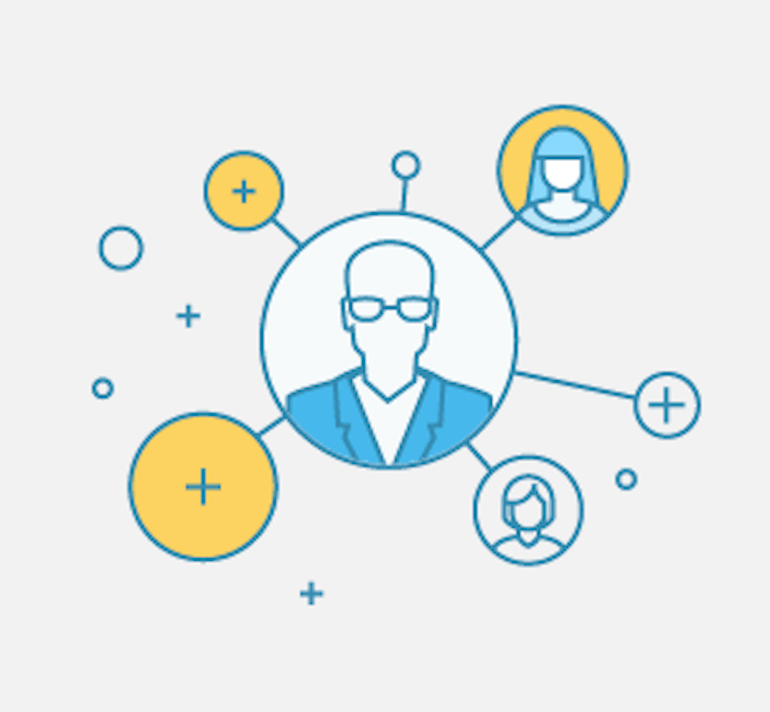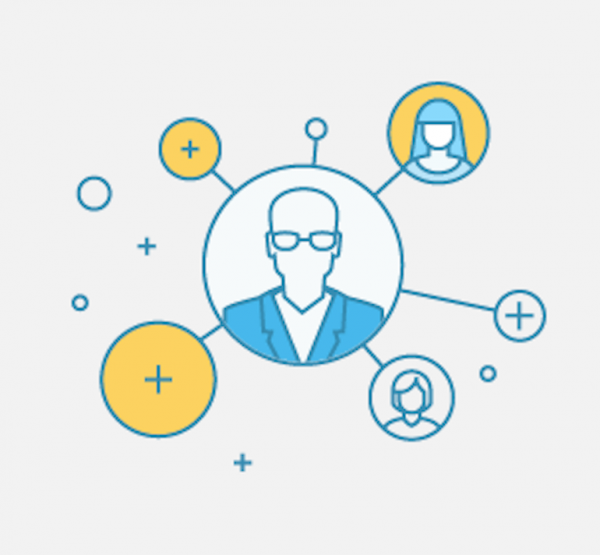 One of the most important parts of creating a successful ad, is targeting. If you've experienced with Facebook Ads before, you know that they give you the opportunity to target your ad based on location, demographics or interests, behaviors or even connections. What we do on the internet can tell platforms a lot about our buying plans and desires.  Facebook is like a fortuneteller that uses the data people provided to her to tell you who is in process of purchasing something.
And you should use that in your favor!
After choosing the right range of people you want to see your ad, it's time to write to them exactly what they'd like to hear. Did you identify a problem they have? Ask them about it, tell them what you can do for them and then make them go where that can happen: your landing page, your contact page, etc.  
Facebook has one of the neatest advertising platforms there is, so don't be afraid of creating unique sets of ads for different audiences. Each audience has its own 'je ne sais quoi', so your ad has to be in sync with that,
2.
Make it short & catchy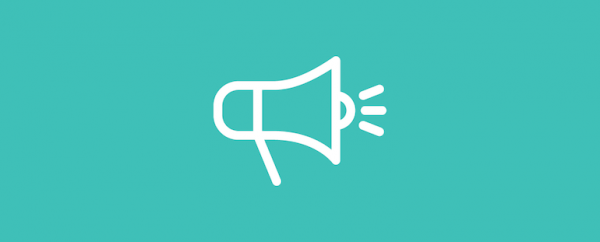 Take yourself for example. What kind of content makes you click? The one that grabs your attention with few but powerful words, right? Usually, when it comes to ads, the first sentence is the one that tells people why they should be interested in what you have to offer, while the second one tells them what to do afterwards. It's a two step process:
Acknowledging that you can do something for them
Accepting the proposal
Facebook is a crowded place. In a sea of Candy Crush invites, photos of newborn babies & kittens your ad must stand out.
Of course, in order for your ad to be submitted, you need to follow Facebook's guidelines which you can find here.  As you'll see, Facebook kind of constraints you to be concise anyways.
3. Tone of Voice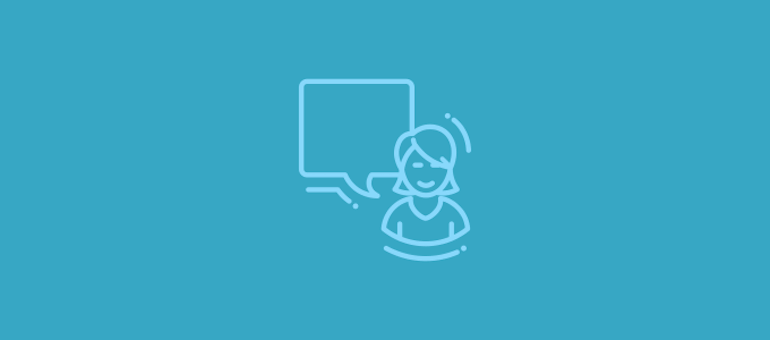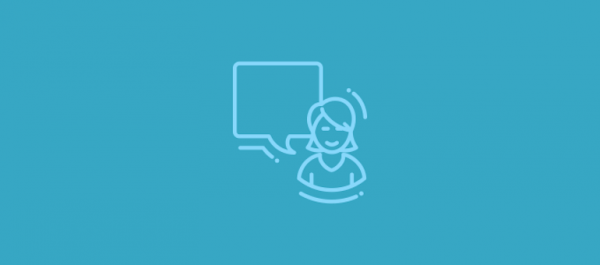 The tone of your copy is just like the style of one person. It resembles its personality and values. If you want your brand to be recognized even without seeing the logo, this is the part you're going to work very hard at.  The tone of voice will tell people more about you and your brand. Whether you're confident but not arrogant, conversational but not corporate and so long and so forth.
According to the product/service you're advertising, you should change your tone of voice. For example if you have a kindergarten, you should be friendly but also confident and mature. If you represent a bank you should be direct, confident and attention-grabbing.
Whatever you choose for your brand,  it should be seen and felt in the copy of your ad.
4. Copy + Visual = Love


Images are the first things people see. Your copy and your visual (be it video or photo/s) should go hand in hand. Even if each of them should tell their own story, they should complement each other and create a unanimous piece of content.
If the visual doesn't resemble the copy, you'll only confuse your potential leads and there are big chances that you'll lose their trust.  If you're having troubles finding the right image for your Facebook Ad, we've got a ginormous gallery from which you can choose a visual that fits perfectly with your campaign and copy
Remember: Your images are competing with thousands of other visuals! The quote "Be that good they can't ignore you!" fits this situation like a glove.
5. Users have feelings


Sex might be selling, but so do emotions. No matter what product you're advertising, there's always a way through which to connect it to emotions. We always recommend putting yourself in the shoes of your potential customers, but in this case you should really try doing that. Think about what makes them tick, why would they like your business?  Make them feel something, so they remember you and most likely talk to their friends about you.
"People rely on emotions, rather than information, to make brand decisions — and that emotional responses to ads are more influential on a person's intent to buy than the content of an ad." via Hubspot
[Tweet ""Emotion is the adhesive that, when mixed with trust, equals loyalty." – John O'Shaughnessy"]
Conclusion
Even if creating good copy seems a piece of cake, there actually is a ton of work behind the curtains.  So test, experiment, and get better. Then, let us know how your ads worked!
Bonus: Here you can find  some stories of brands that experimented with Facebook Ads. You'll definitely find inspiration and motivation to start your first or next campaign!