It's good to have a professional banner maker, but it's even better when it comes with high-quality templates made by our designers. That's the reason why we've added brand new templates to our tool, which you can feel free to use anytime you want.
What's even more special in our banner templates, besides the fact that they were created by professional designers? We've carefully studied the different types of banner ads and we've classified them based on the most often seen industry, banner style, and images.
We've done all this to have a better perspective on what our users might need and we've created ten different categories with static and HTML5 animated banner templates:
Click on the banner to start designing it in Bannersnack
1. Technology
(softwares, web-based applications, telephones and multimedia products)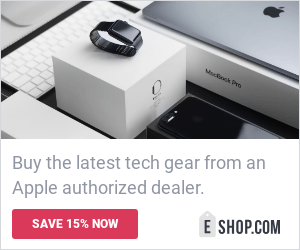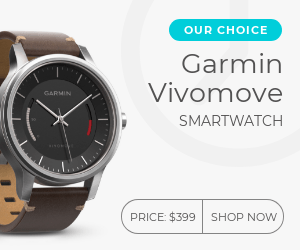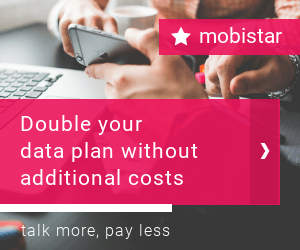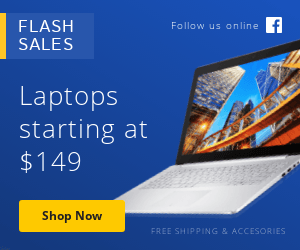 2. Automotive
(cars, trucks, motorcycles, accessories and parts)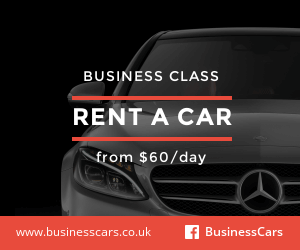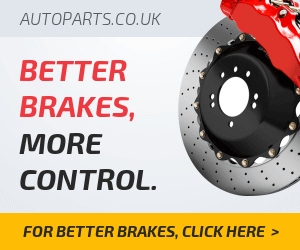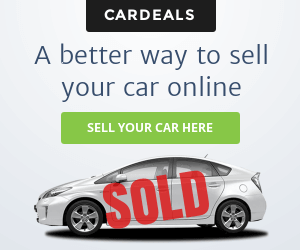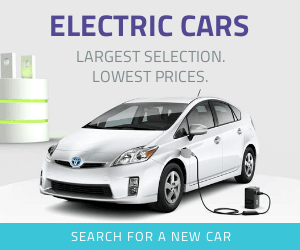 3. Health
(treatments, fitness, weight loss)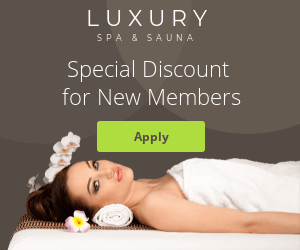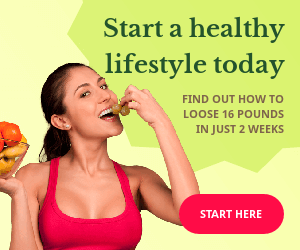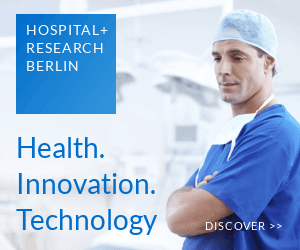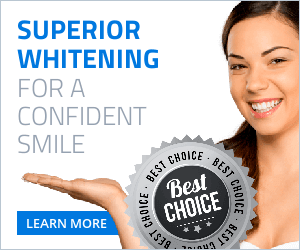 4. Events
(music events, concerts, stand-up comedy, conferences)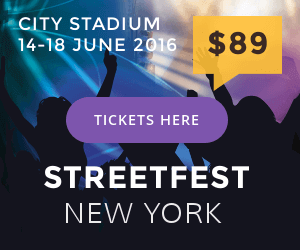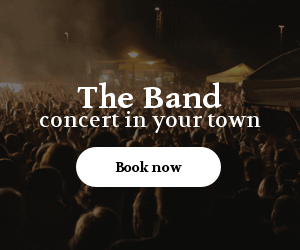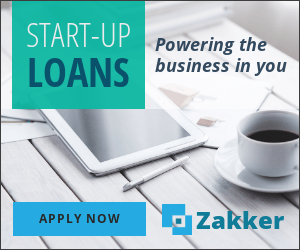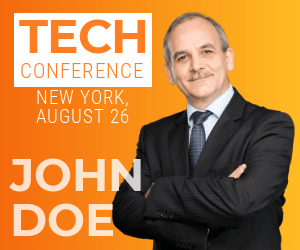 5. Travel
(destinations, hotels, plane tickets)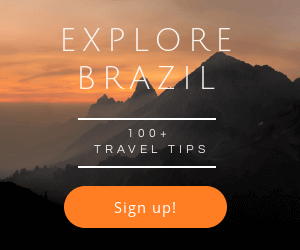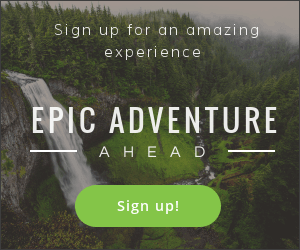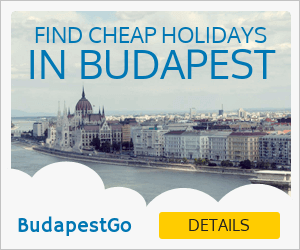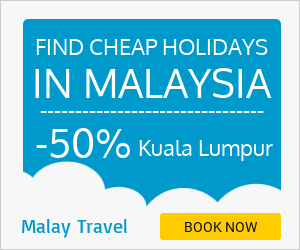 6. Services
(plumbing, gardening, cleaning, and carpentry)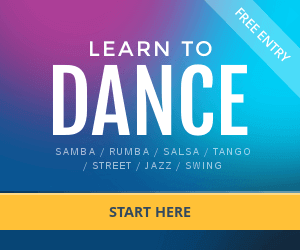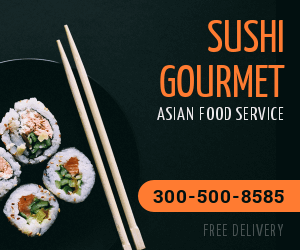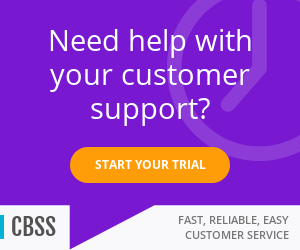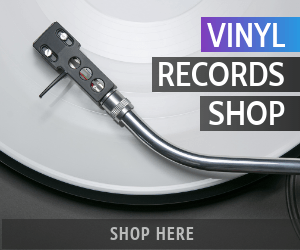 7. Fashion
(clothes, shoes, and accessories)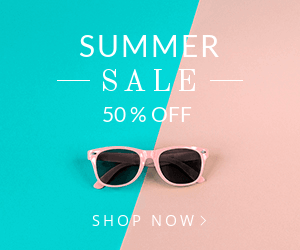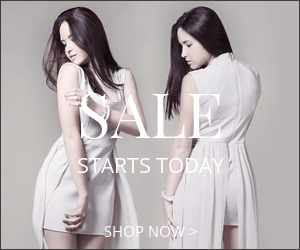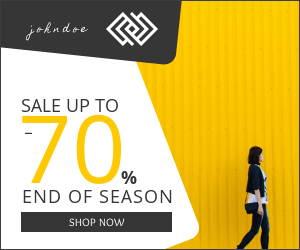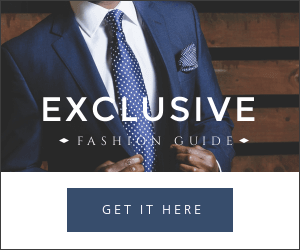 8. Business
(b2b or b2c services, business loans, retirement plans)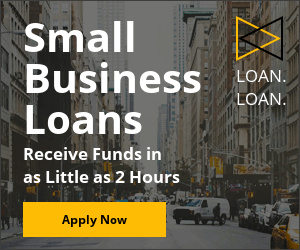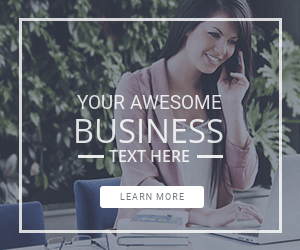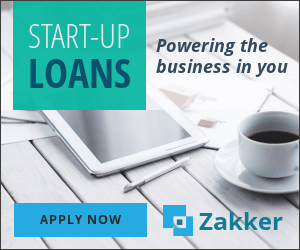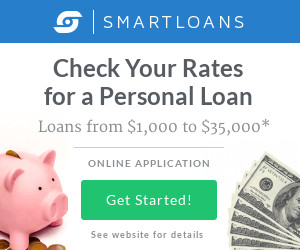 9. Personal
(articles, blogs, social media)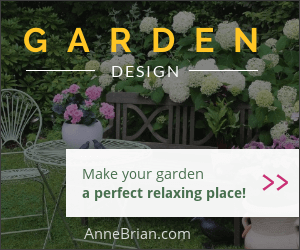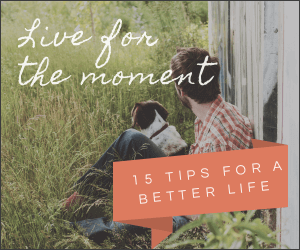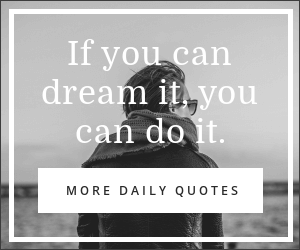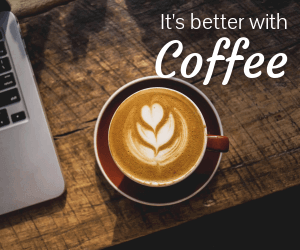 10. Other
(everything else)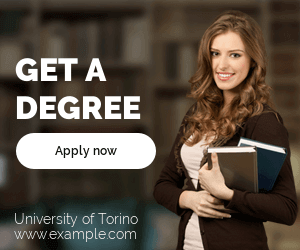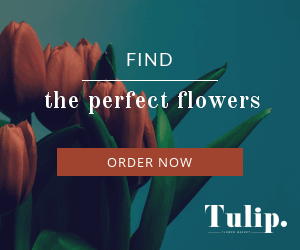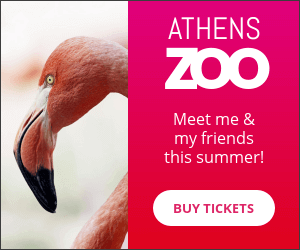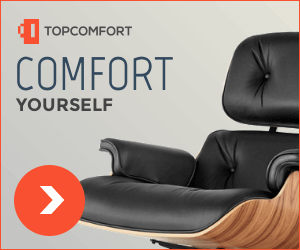 You can find the same template in several different sizes, so you don't have to worry about resizing it by yourself. Now you can have all the banner ads for your campaign within minutes.
In case you didn't find the size that you were looking for, you can always start from scratch.
Our newest banner templates are:
Created by professional designers.

Compatible with Google AdWords and any major ad network.

Including Facebook ad templates, Twitter templates and YouTube banners.

Easy-to-use with high-quality images.

Static, animated or interactive.
We've created a new page to make these banner ads easily accessible and to help you save time. You will find it here.
Why do you use banner templates? Let us know in a comment below!