Here at Bannersnack, we've always treated our customers like guides to the right decisions. We've tried to collect as much information as possible by sending out surveys, asking for feedback, calling them on the phone. We've gathered a tremendous amount of useful data, which still helps us a lot in developing our product.
This year is different for us. We've realized that we have all these information about which feature of ours works best, which tool is the most useful for our customers, what else they need to create stunning banner ads, but we've never asked one question: Why? What's the reason why John prefers feature A over B and Mike didn't even try feature A?
Identifying the basic needs and goals of your customers might help you to understand the role that your product or service has in their life.
It's the most important information that you need to have to make the best decisions for your product and to grow your business.
This is the reason why we have created personas for Bannersnack.
This guide to personas is based on my personal experience and I will walk you through each step that you have to take to create personas for your own business.
As every determined person would do, I've started the project by doing a profound research and reading everything that I've found about personas.
Personas definition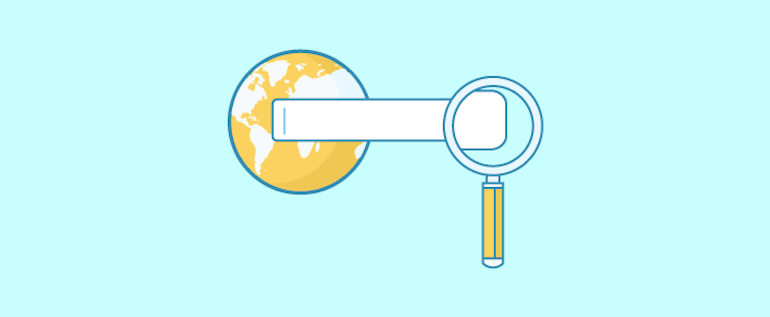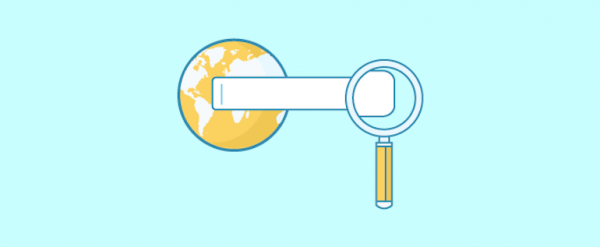 There are several great personas definitions that you can find while browsing, but I would recommend you to read:
Personas are fictional, generalized characters that encompass the various needs, goals, and observed behavior patterns among your real and potential customers. They help you understand your customers better.' – HubSpot
Think customer personas – those detailed representations of the different segments of your target audience. Fueled by data-driven research that maps out the who behind the buying decisions of your products or services, customer personas can help inform everything from more effective copy to product development.' – ConversionXL
The purpose of personas is to create reliable and realistic representations of your key audience segments for reference. These representations should be based on qualitative and some quantitative user research and web analytics.' – Usability
To point out the essential part of personas, I would say: Personas are fictional characters based on your real customers.
Patterns observed during customer research will serve as characteristics to personas. These fictional characters have goals, motivations, frustrations, fears and feelings just like you do.
Why You Should Build Personas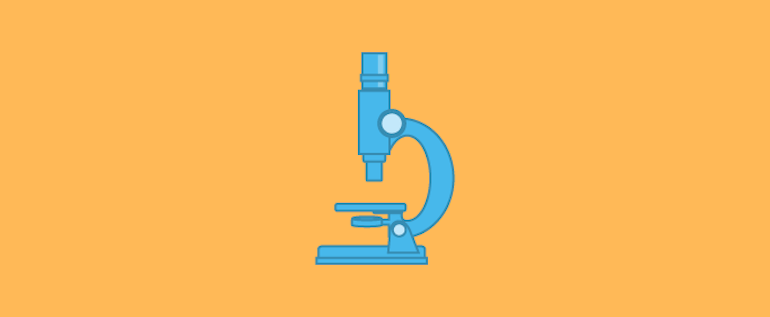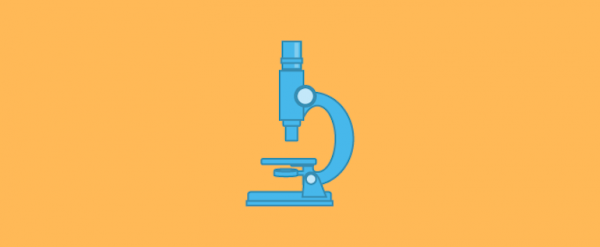 You might wonder what's the ultimate reason why you should create personas for your business. I would highlight the following ones:
Stakeholders and team leaders can evaluate new product feature ideas based on personas goals and needs.
System engineers and developers can decide which approaches to take based on personas behaviors.
Marketing managers can ensure that they are advertising to the appropriate audiences and site content is written based on personas preferences.
There are two different types of personas:
Buyer persona –  to understand buying behavior. It represents those who decide about buying or not your product.
User persona – to understand the relation between your product and your customers. It represents those who actively use your product.
Buyer and user personas can be the same fictional characters in some cases.
Here at Bannersnack, we've focused on user personas to identify spots that we can improve to better solve their needs and wants.
Best Practices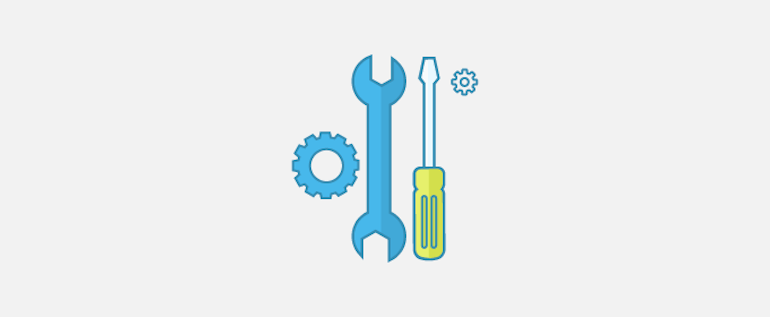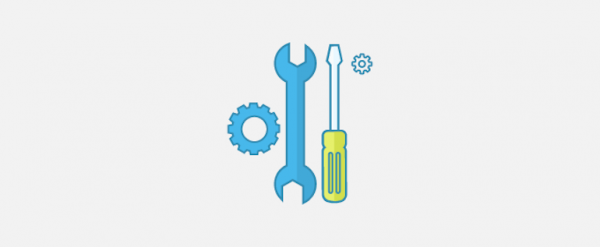 In case you've already heard about personas, you might have presumptions that are absolutely wrong. They might sound like this:
It's easy to create user personas.

It can be done based on hot data.

You don't have to try multiple approaches.
The truth is that the process of creating user personas can take up to 2 or 3 months, based on the number of your existing customers and the number of phone calls or surveys that you will do.
You can stop contacting them when you have enough data to create user personas.
Personas can not be created based on hot data. Google Analytics (or any other analytics platform) is not intelligent enough to answer customers' elementary needs, goals, wants or motivations. 
In my experience, contacting customers and collecting data based on different criteria will help your work because personas are based on patterns observed during customer research.
I've segmented our users based on three different criteria, assuming that they might have different needs and wants if they have a different kind of membership:
Premium users: monthly or yearly membership.

Past premium users.

Free users.
Asking Questions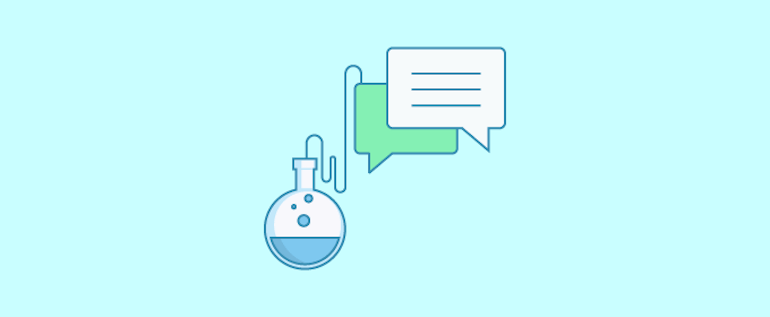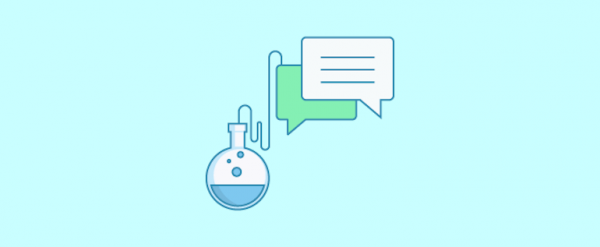 Before I've started this project I've read several case studies about creating personas. When I've first talked with a customer, I've followed the rules and I've asked the same basic questions that everyone else did in this case. I was wrong. 
There is only one rule: whatever he answers to a certain question, ask why. He likes your product, but why? He uses it once in a week, but why? He is interested in politics, but why?
Never assume that you know enough. Try to ask open-ended questions and let your customers speak. Don't be afraid if there is silence for a few seconds. Usually, the customer will start to continue a certain topic and will reveal even more about himself, naturally.
I've asked between 10 and 15 questions. My questions were meant to discover our customer's lifestyle, needs, wants, goals, fears, frustrations, motivations, preferences and habits. You should ask what a typical day looks like for your customer, what tasks he has at work and what bloggers does he follow.
Anything between these questions should come naturally and should motivate your customer to speak more about himself.
Creating Personas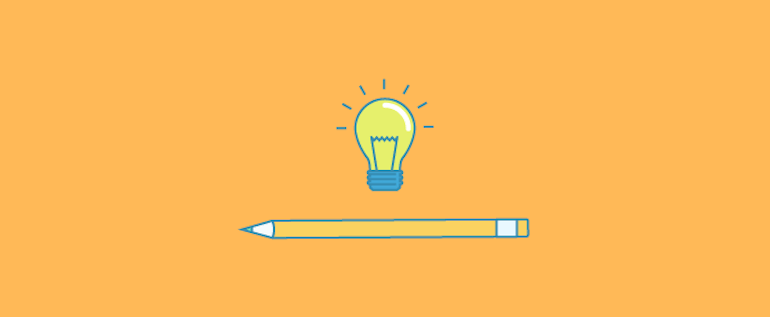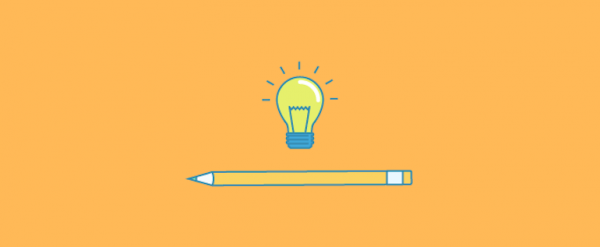 After a while, you might hear the same answers and you might inevitably start to create user personas in your head. It's time to put these ideas on paper and to polish them up a little bit.
The elements of a user persona are demographic data, description, behaviors, skills, goals, needs, motivations and pain points. You should add anything else that might seem relevant to your business.
Ask your team's opinion. What you've defined as a pain point can be a simple need too. Ask your colleagues what they think. Don't forget that user personas should be as realistic as possible and should not be based on assumptions.
The Right Personas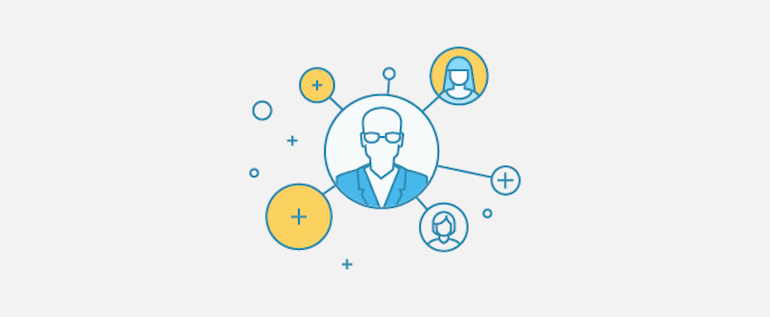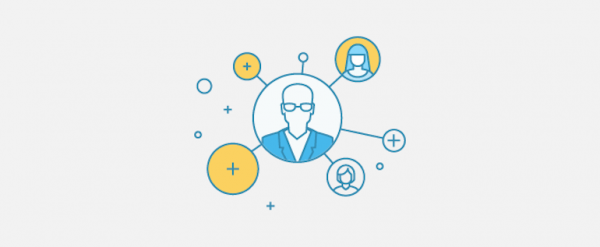 You've created good and useful personas if they:
Reflect patterns observed in research.

Focus on the current state, not the future.

Are realistic, not idealized.

Help user-centered design.

Help you understand needs that your product solves.
User personas should not be treated as common tools in your business. They should continuously provide tremendous insights into how to develop your product, create better user experiences, content, or pricing models.They should not be kept hidden from your team. 
Have you considered to create personas for your business? How useful do you find this guide? Let us know in a comment below!
Photo Credit © Pressureua | Dreamstime.com