With the Holiday season just around the corner, you might be looking for a way to speed up your banner design process, so you can launch your campaigns faster and sell more. But with a busier schedule, how will you be able to cover all the extra work with your existing team?
Don't worry, as always, we've got you covered! We're here to give you a quick, last-minute suggestion you can use to get the work done faster: try working with a banner design agency that uses Bannersnack!
Check out our partners at Smartketer and let them take care of your design!
Stick with us for a 5 minutes read to see what are the advantages of using a banner design agency.
Why use a banner design agency for custom designs?
Fast, cheap or good? In the world of design, usually, you can only pick two out of three. But do you really have to choose? Or can you somehow get closer to that sweet spot in the middle without having to sacrifice quality, costs or speed?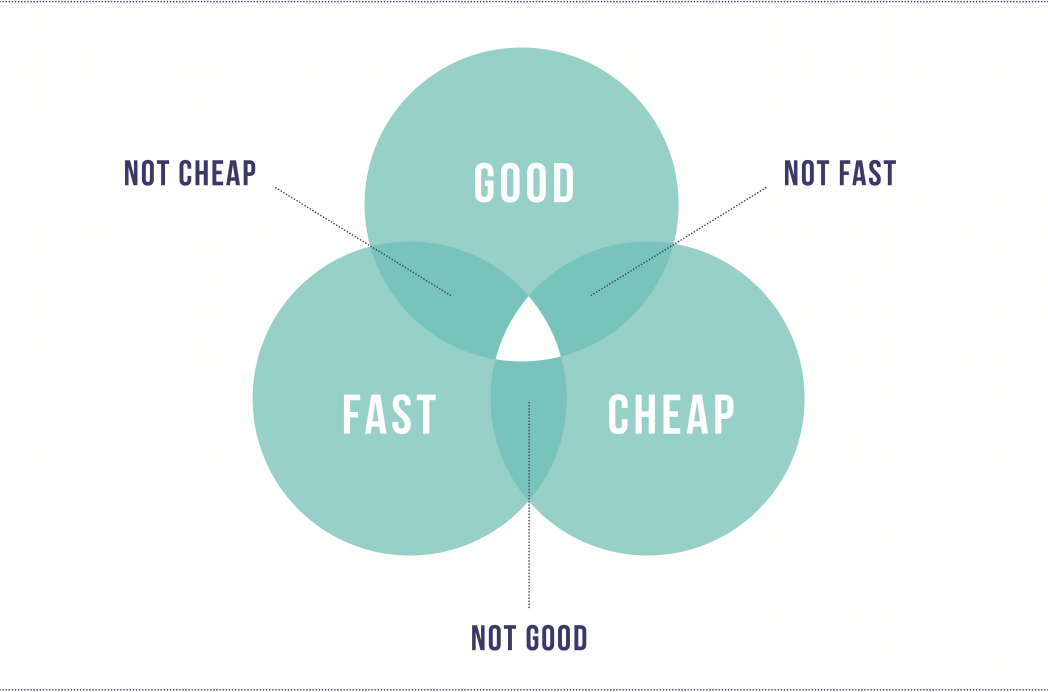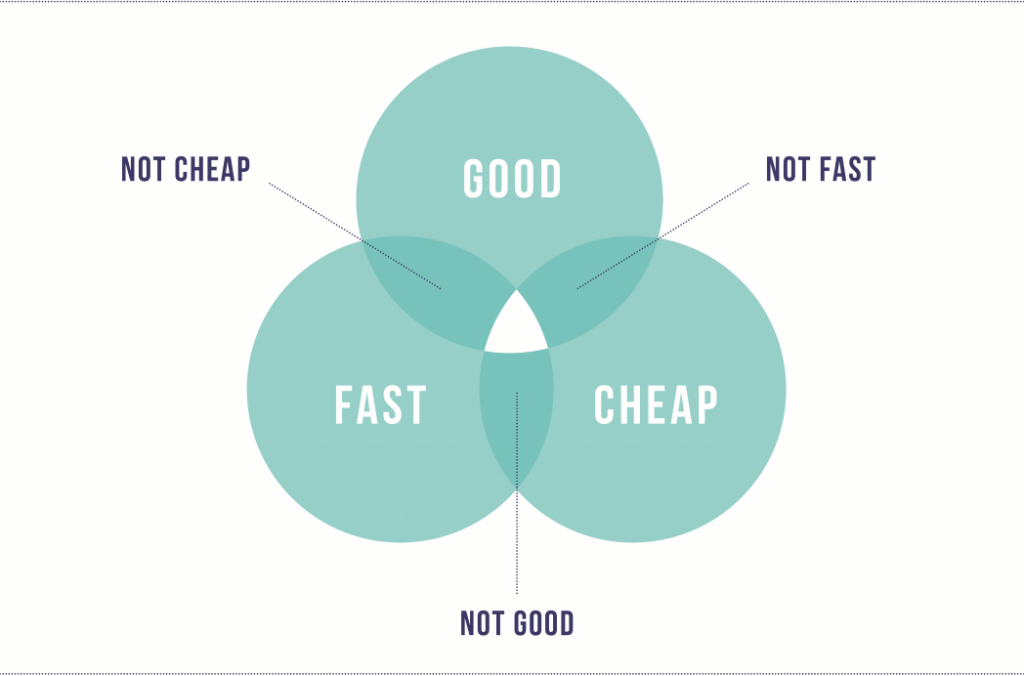 Professional design
If you don't have design skills, but you have some free time and some abilities, you can learn to use a design tool like Bannersnack to create the banners yourself. But if you don't have the time and you want your designs to look professional, just like the ones made by designers, the best thing you can do is hire a design team to work for you on some projects.
Whether you need static JPEG/PNG banners or animated HTML5 or GIF videos, you can rest assured that you'll get what you need.
Bannersnack integration
Our partners at Smartketer work with Bannersnack, so once you get your custom designs, you can access them anytime in your account and edit them as needed. You can even use the custom designs as design templates for your future campaigns.
Also, you can benefit from all Bannersnacks features: you can download your design in any static or animated format and use our unlimited library to edit it.
Fast results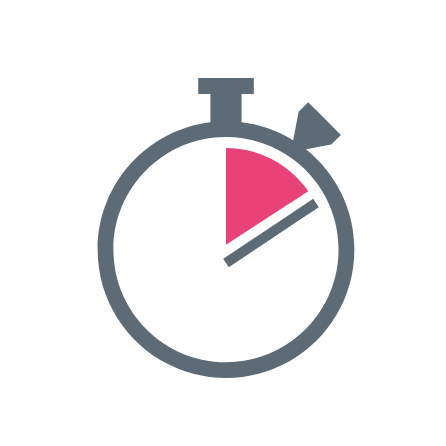 In a hurry? You can stop worrying about tight deadlines! Just outsource your banner design and you'll have all the time to work on those parts of your business you can't outsource.
With a delivery time of 2-3 business days for most orders, just imagine how much free time you'll gain. With a design agency, you have fast and reliable results, so you'll never run the risk of depending only on one person or having to come up with last-minute solutions.
Unique design
Custom designs are a must have nowadays, and with an agency, you can be sure to have a unique format to promote your services or products.
Easy workflow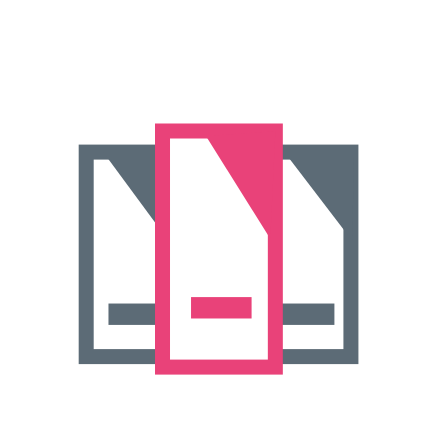 No need to learn complicated workflows or send dozens of emails. Due to its experience, a professional agency already knows what's the fastest way to get the work done, what questions to ask and how to ease the entire process.
Compatibility with all major advertising platforms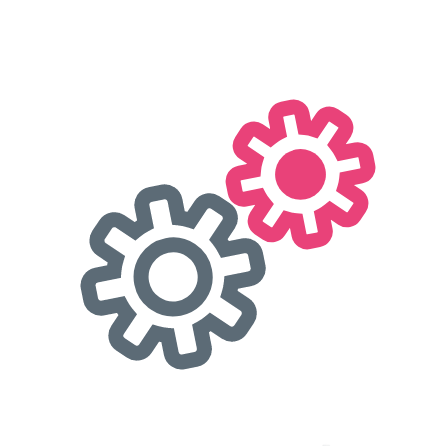 Ever had to waste time searching on what's the latest size or recommended format for a Facebook ad visual, a Google display banner or a LinkedIn ad? Or did you ever received the finished work from your designer, only to find out it's not compatible with the ads platform you want to use?
Not anymore: if you work with a professional agency, they already know what's the best image or video format you can use on every platform, and have predefined sizes for most of the advertising platforms out there.
For example, if you need a banner for mobile advertising, they'll already know you need the smallest possible size to make your ad load fast, and what format to use to maximize compatibility, so your ad stays visible on all devices. Also, if you need a banner for your Facebook ads, they'll know that text can't exceed 20% of the banner.
Revisions included
Say goodbye to endless email back and forth for minor changes or design suggestions. Most professional agencies include a number of revisions so you can make sure the final result will look just like you wanted.
Bonus: Landing page design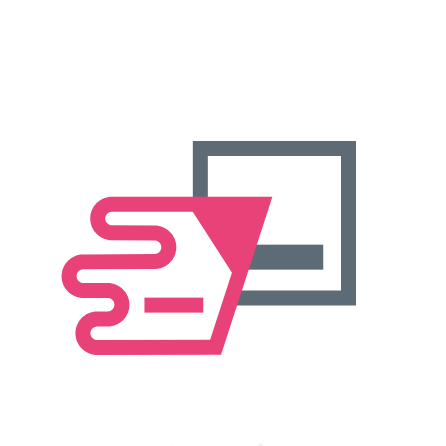 Now that we've covered all you need to do to get your banner visuals done faster, let's talk about your landing pages! Remember, it's useless to gain a lot of traffic with ads if your landing pages don't have a high conversion rate.
Work with professionals to get the landing pages you deserve and stop losing customers due to poorly optimized content. Get fully customizable landing pages that boost your sales immediately!
How to work with a Banner Design Agency
What if we told you… you can stop worrying about a complicated workflow and just get things done? It's easy: with Smartketer, all you have to do is follow these quick steps and you'll have your work done in no time! You can even let your team go on vacation earlier this year!
Decide the type and the number of banners you need

Once you know what you have to do, you're halfway there! All you have to do is a rapid check to see how many different sizes and formats you need for your next campaigns.

Complete a simple form as a brief for the design agency.

Simple is always better: just complete the brief and a team of the best designers out there will help you get exactly what you want!

Log in your dashboard to see your order progress

Once you create an account, you'll always know where you are and what's the status of the work you ordered.

Download the banners when they're ready
When you're happy with your designs, download them and use them wherever you want! It's easy!

So, go ahead and check out Smartketer to see how they can help you save time while getting the quality designs you need to make the most out of busy times!