Mood board
Noun
plural noun: mood boards
an arrangement of images, materials, pieces of text, etc. intended to evoke or project a particular style or concept.
we put together a mood board with key images and words that best convey the essence of the brand
source: google
In general, creative artists and designers use inspirational boards to visually illustrate the style they wish to follow. This helps to get on the same level with someone else (fellow designers, clients) about the design ideas. They serve as a visual tool in addition to words to quickly inform others of the general "look & feel" of  a concept or idea.
It's not how we visualized
I'm sure it happened to you too. Your "perfect" design or creative concept is not understood by your client because "it's just not how we visualized it in our minds".  To get an improved perception of the client's preferences for design the most simple way is to start gathering different examples of styles you enjoy and also graphics, fonts, images, colors, shapes, textures and so on.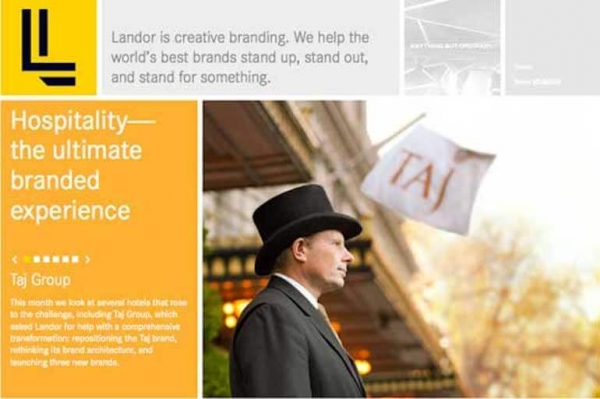 Help yourself to help your client
Getting client approval it's much easier and faster with a mood board. Before showing the actual design explain your work process and how you came up with the mood boards design and only after that, show them the artwork you've created and you will get the "Ahaa"  effect, which means: you avoided any misunderstandings that may have formed from trying to describe the design concept only verbally.
It could help you more
Collecting ideas and inspiration before you start working can help save time in the creative process you usually spend in front of a blank page or screen.
Mood boards should be made in the early stages of the project, it helps communicate your thoughts and define the styles of your project. And also because at this stage, ideas can be thrown in or out with no hard feelings, helps everyone involved share their opinions openly and discuss about what elements matter or not.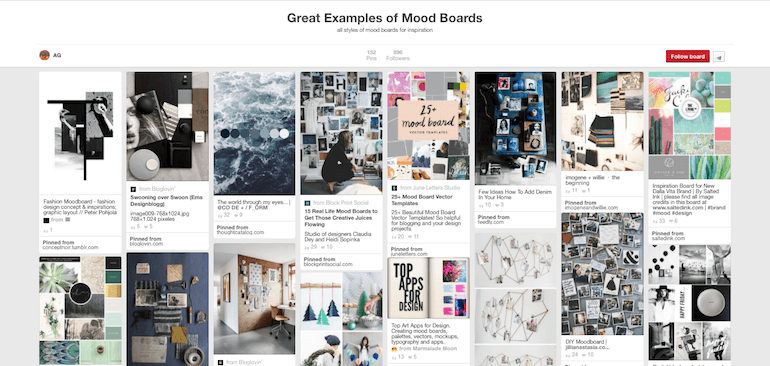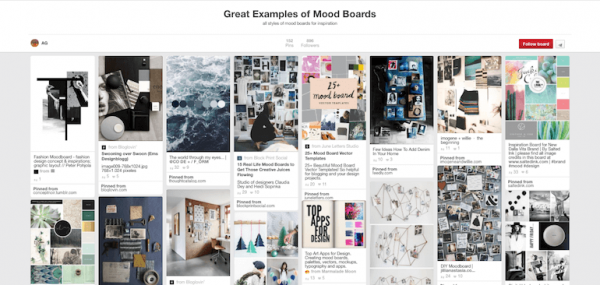 How to
Evaluate the project first. Read the brief and choose from the mood boards key words that reflect the qualities of the brand and then say something about the company, its style, its audience. Pinpoint some characteristics that the brand identifies with. Use the internet, the social media, Pinterest,  Behance, Dribble, Google, design blogs and so on,  for images.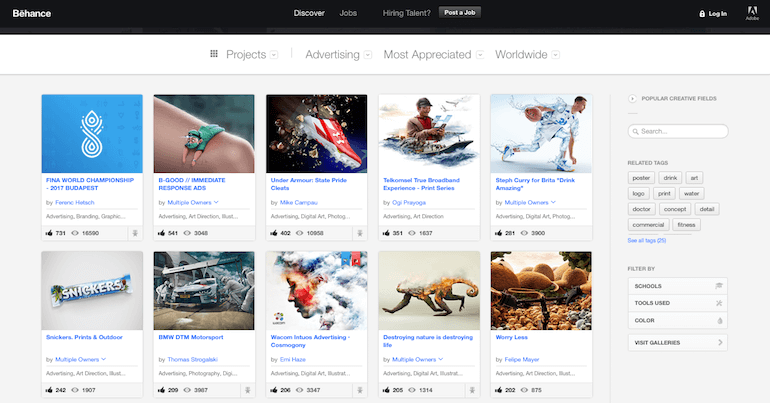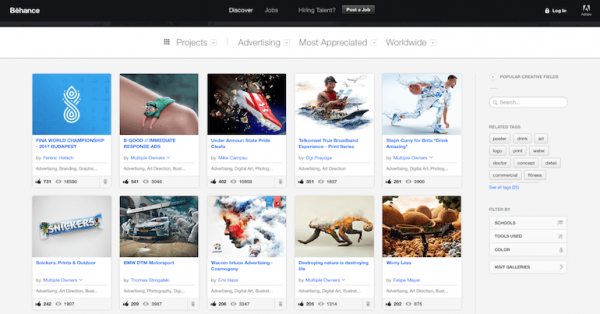 Generally, it helps enhance the quality of your work if you look beyond the digital world; it's easy to Google images, but imagine the real world's inspiration, how powerful and convincing it can be, because it gives your concept more originality and also proves how involved you are in the project. Go out, take pictures, note down everything that stimulates your imagination and it's relevant for the job even if mood boards may include things that never actually show up in the project.
If you have more than one concept for a project, it's important that you make different mood boards for each one. Also don't limit yourself. You can include images from different sources than your project (example: you are working on a new app but you like the colors from a packaging design).
[Tweet "Imagination and inspiration are not restricted."]
Mood boards are fun, useful tools. Try them for your next project and let us know what you think.