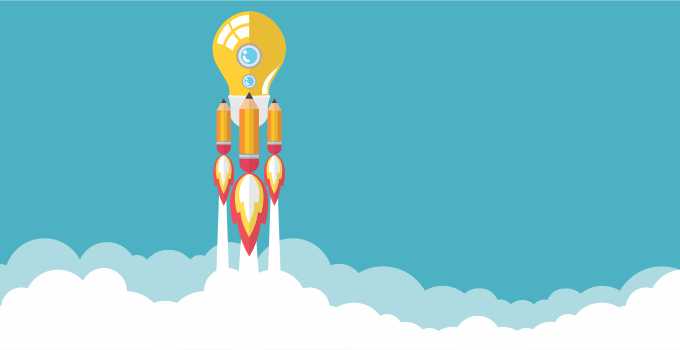 If in the past we could have said that design was something that we assimilate with lines, curves, colors and shapes. That does not mean that we can say the same thing today.
Today, design is everything.
Just look at your phone and feel it in your hands: this is design. Now unlock your phone and look at those icons that open a new applications: this is design. Now open an app, let's say, Google Maps: that is design. But that is more than the regular past design, this is the new design: design experience (user experience).
Looking in my daily routine, I founded that most of the apps I use are not just simple apps that make my life more beautiful (more colors, shapes, draws) but they are making my life better. Why? Because the best mobile apps, desktop apps are having in their background a better experience by solving problems with simpler solutions. Exactly.
This is the new design that every creative should start doing. Solving more problems with simpler solutions.
Design In Tech Report 2015
John Maeda, who is a design partner at KPCB wrote an article on their blog where he highlights why design matters more and more (I recommend you to check out this article and bookmark it).
He also made an interesting quote on this topic:
The kind of design that increasingly matters today is led by a unique kind of design leader who understands the technology within which she designs, and the business goals that she needs to address to achieve financial success.
Now consider this about why design is more important in our industry:
Since 2010, 14 design agencies and 27 companies co-founded by designers have been acquired by giants such as Google, Facebook and Adobe.

Five U.S.-based startups co-founded by designers have raised more than $2.75 billion.

Six venture-capital firms have invited designers onto their teams — for the first time — in the last year.
What does that mean? It means that design is one of the pillar of today's work, passion and to-do daily routine.
Design has become an important game changer in the Silicon Valley area. And today's big players in the tech company are looking at design as an investment, not a cost.
Great design is changing how we live and work for all of us, even if we are computer (laptop, desktop), mobile or tablet consumers.
But to understand better what I want to say I will leave you with this Slideshare presentation where KPCB is presenting us the Design Tech Report in 2015.
You can find here a presentation that John took at the SWSX 2015 conference to understand better this presentation.
Also, we summarize some of the best ideas from this report. Maybe they'll give you a much-needed understanding in how important is design today.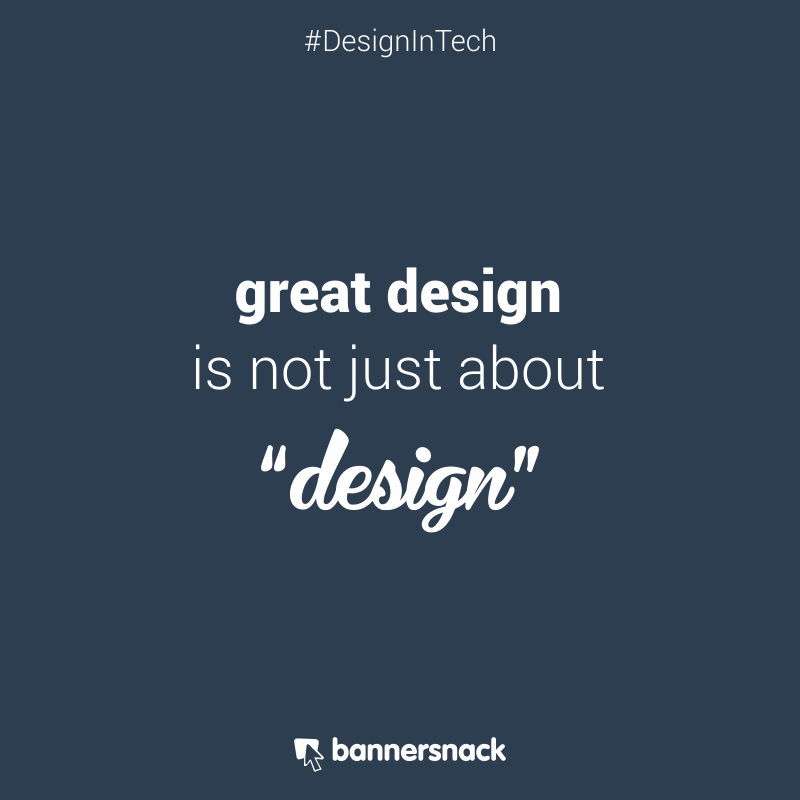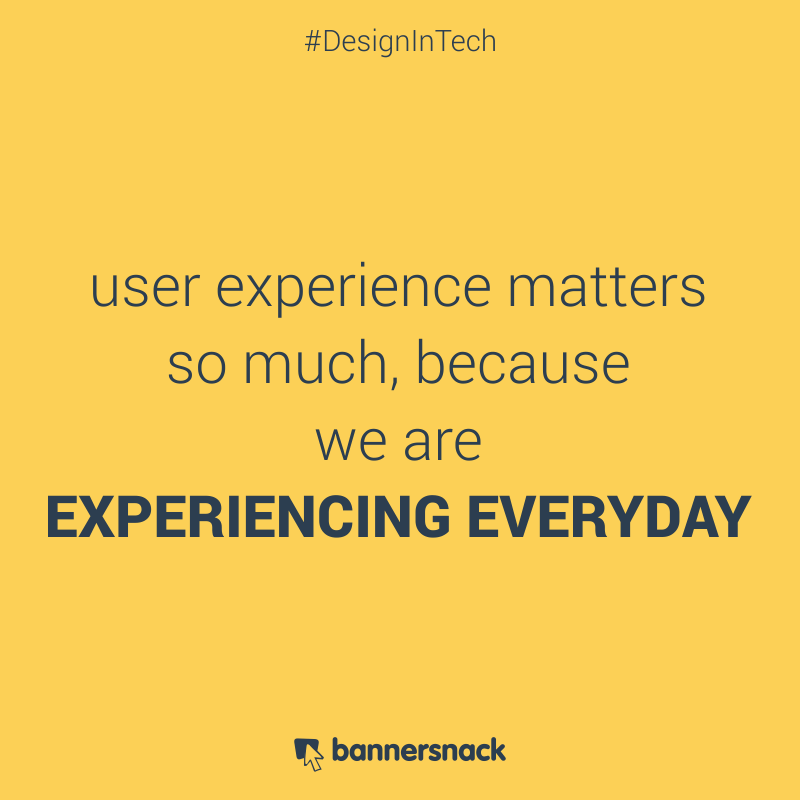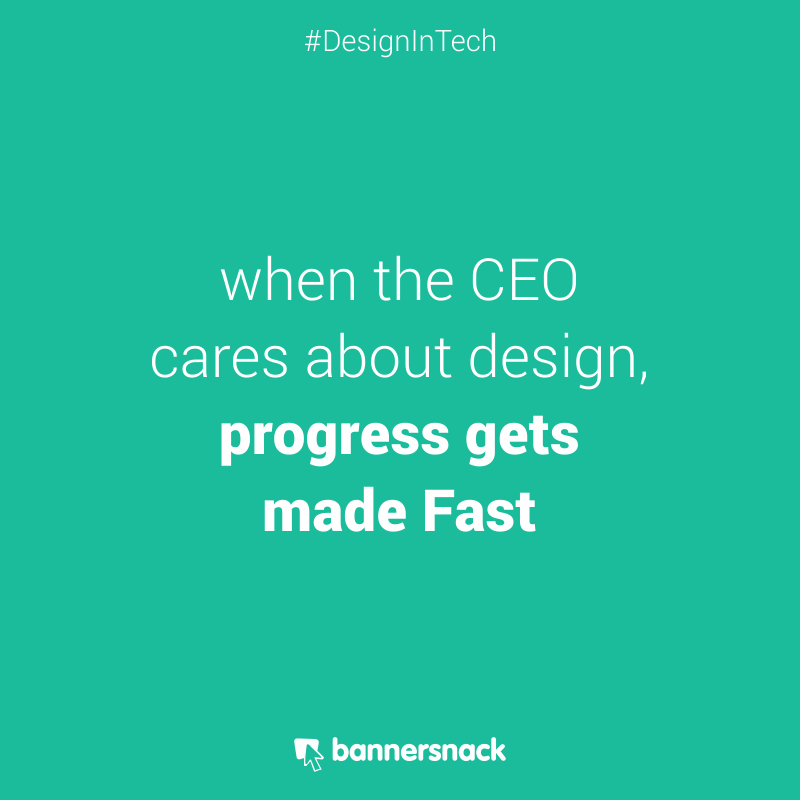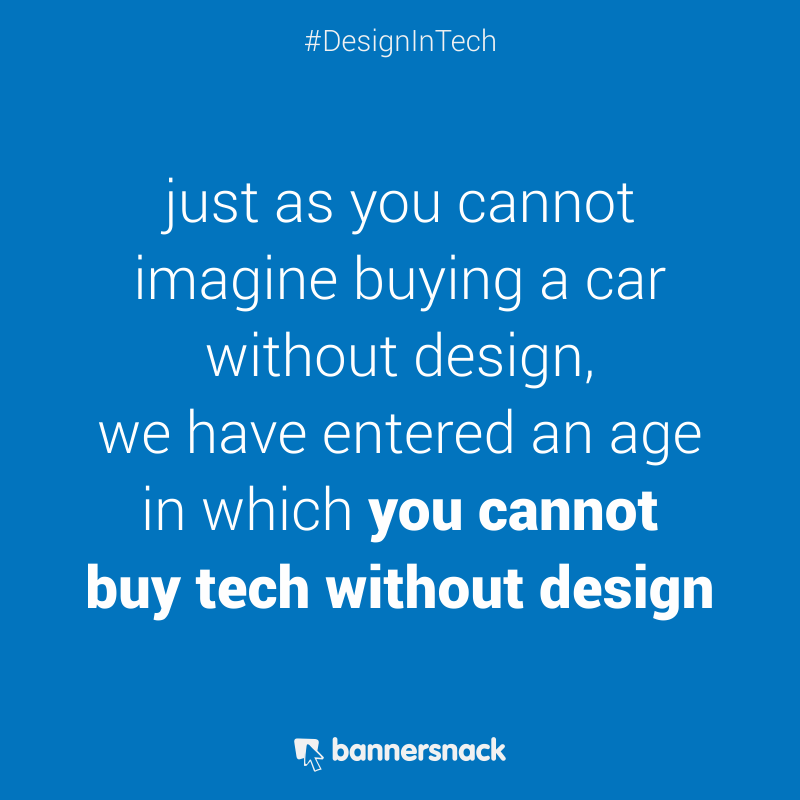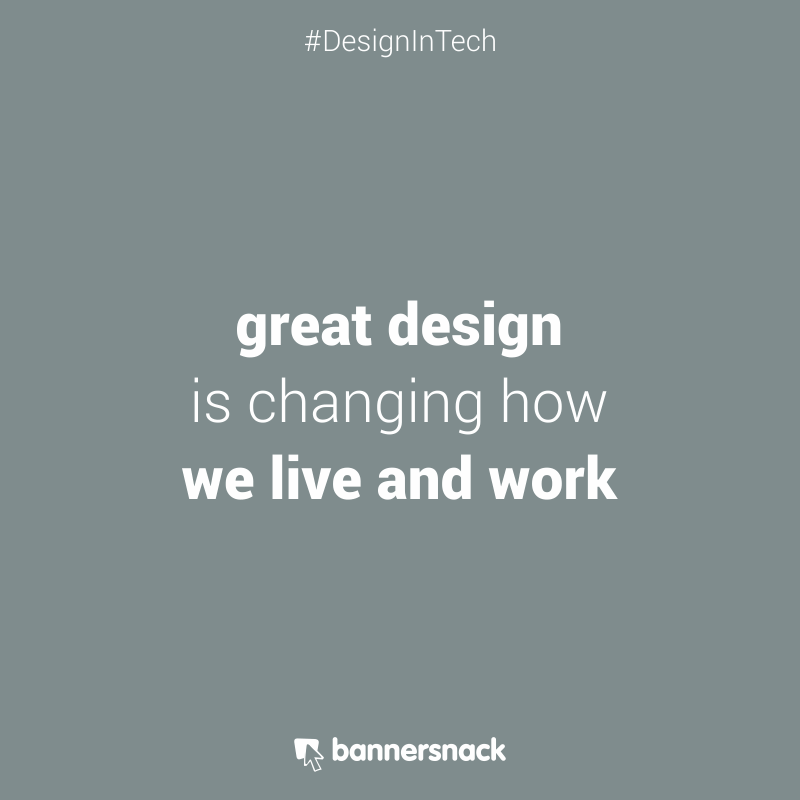 Now back to you, where do you think today's design is going?