When I was little, I used to have a friend who was obsessed with "Breakfast at Tiffany's", the movie. I asked her how can she still enjoy the film after watching it over and over again. You know what she said? She told me: "Because I like to know how things will turn out. I like to be in control". And then it hit me. We all like that!
We all enjoy feeling in charge because it gives us that sense of security that we crave for.
Especially when it comes to something in which we invest time, money and feelings into, like our brand or business. It's like having a baby.
You have high hopes and you want to see the baby grow in front of your eyes. Only that this baby doesn't grow up on food, but with advertising and so it happens that its favorite food is banner ads. You want your kid to be happy and grow as healthy and strong as possible.
So who do you trust to feed him every day? Who's in charge of your advertising banners?
1. He's got the moves like Jagger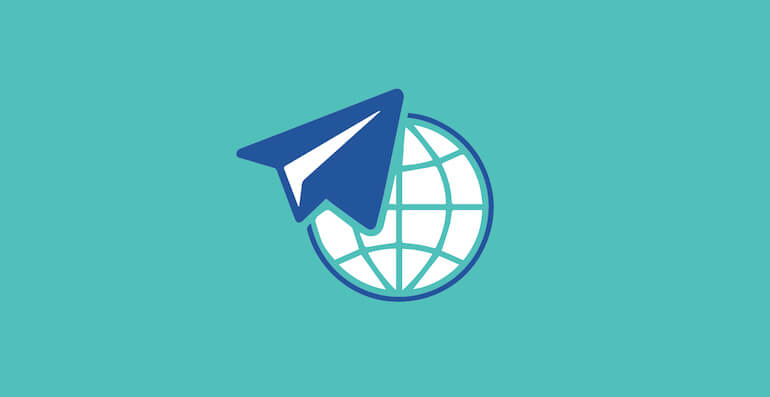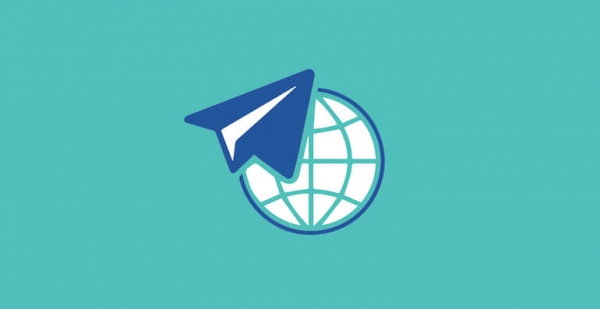 The skills, the experience and lots of happy clients. On top of all that, his hourly price is also pretty good. Sounds too good to be true? That's usually because it is! Working with a freelance graphic designer can sometimes be a pain in the rear.
Ok, let's face it! That "sometimes" happens pretty often. Most people turn to a freelancer because of their limited budget. But the truth is, in the end, karma might come back to bite you. This can go one way or the other. It can either be a great success or turn into a total disaster. There's no in between.
a. Cinderella's shoe
Freelance ad designers are all around the corner. Before deciding to collaborate with one, you should ask yourself some questions.
Where can you find them?

How much do you pay them?

How do you pick the right one?
These three should be at the top of your list. Even though you may find an easy answer to the first two questions, the last one can be a little tricky. Looking for a freelance ad designer is like going shopping for a Christmas tree. They basically all look the same, but you are looking for a specific one that's going to be suitable for your room.
The freelancer should fit your needs like a glove.
b. The waiting game
Another aspect that you need to take into consideration when working with a freelance designer is the fact that, you might end up working with somebody from the other side of the world. You give them your banner design ideas and instructions in order to create the best banner ad design and then, you play the waiting game.
He might see your requirements instantly, he might see them in 12 hours. You never know. Imagine waiting a whole day for a reply or the first version of your web banner design. You are under time pressure and when you finally get your personalized banner, you realize that you hate the design.
What do you do? If you want to go the freelance banner designer's way, keep in mind that there can be some delays in communication.
c. Finding Nemo
Did you or anyone that you know, ever win the lottery? Exactly! I'm guessing the answer to that was no, in 90% of the cases. Take into account the fact that the sea is filled with fish. It might take a while before you find the goldfish.
Even if you think you found the perfect one, start by giving them small tasks first and see how the communication process goes. If everything goes according to the plan and you think you got the most creative banner design that you can get, congratulations, you just won the lottery!
2. DIY'S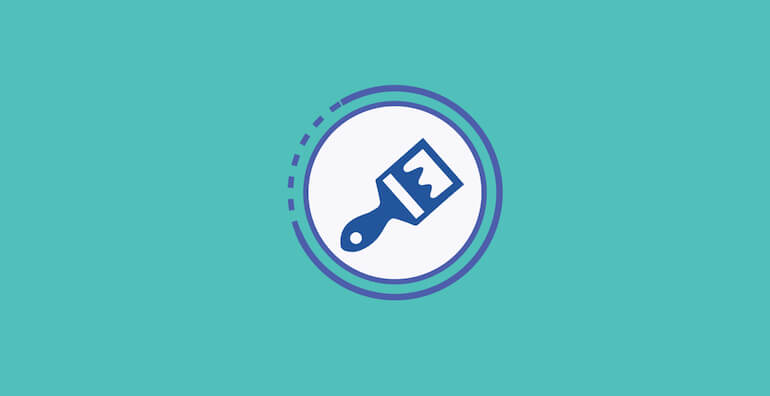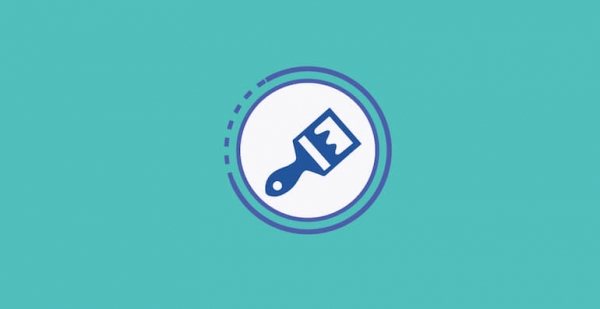 You think you got what it takes? Then why don't you do it yourself? Online banner makers can be a great alternative if you have the time for this. And if you want to be as involved in the process as possible, there's no better way than making it yourself.
a. Look in the mirror
We all have that one friend that knows everything about us, but at the end of the day, nobody knows us better than ourselves. A banner maker app or a banner generator could come in handy if you have an eye for creative things. The best thing when you design your own banner is that you eliminate miscommunication delays.
Before you get to the point of making your own promotional banner, you should take a look in the mirror and be true to yourself. What is the main message that you want to transmit through your advertising banners?
Online banners can be about a promotion, brand awareness, or even a new feature that you want your clients to try. Whatever it is, just make it clear!
b. Supercalifragilisticexpialidocious
Sometimes, being old-fashioned can be good. In this case, making your own banner advertising design can become a little overwhelming if you don't keep it organized. Just put it on paper! Make sure you are not missing anything important and at the same time, you are not overloading your banner design with information.
3. GoPro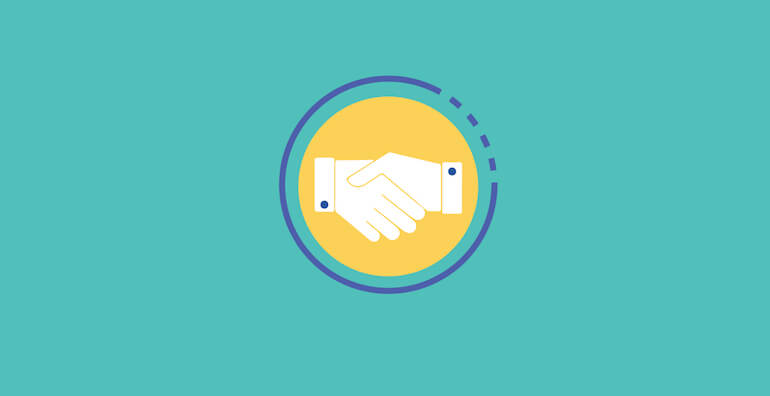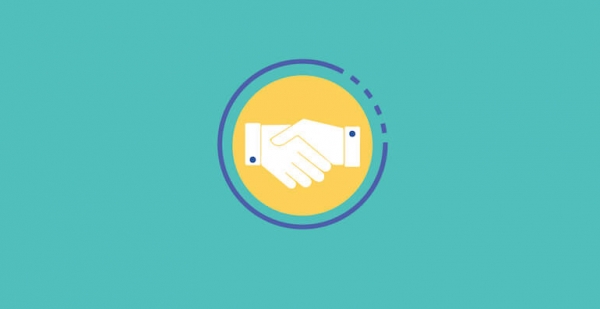 If you are still trying to figure out how to make a professional banner ad design, maybe you should just go pro. An expert banner design service can take a lot off your mind.
Creativity, being brief, engagement and especially time pressure won't haunt you anymore.
a. Ba-na-nas
A very common mistake that most people make while collaborating with banner design services is the fact that they give too many directives.
[Tweet "Don't go bananas on the details while explaining to your designer what you're looking for"]
These companies are working with the most top-notch banner designers. Not only they will create a banner that will definitely exceed your expectations, but they will cast on your type of business.
In this case, the experience will play a very important role.
b. 37.7749° N, 122.4194° W
Every brand should have its own coordinates in people's perception. The consumer's mind is bombarded with ads at every second and step. While driving their car to work, on the bus, when surfing the internet or while watching TV.
Expert banner ad designers have a very well developed sense of positioning your brand, both in people's mind and in relation to other brands as well.
Building a strong brand identity means that whenever anybody says your brand's name or sees your logo, knows exactly where to place you. And that is extremely important!
c. Planting the seed
Think about online banner ads like a flowers in a garden. Each flower is unique and charming in its own way, but people usually pick the most beautiful ones. The ones that capt their attention the most. The thing is, every flower can bloom in a fascinating way, if you know how to plant the seed, in order to make the most of it.
Some like to take care of their own garden (the do it yourself banner type of people), some ask their neighbors for help (they prefer freelancers) and some turn directly to premium gardening assistance (a professional banner design service).
How do you take care of your garden?