The Facebook Cover is the first thing people notice when visiting your Facebook business page. Get inspired by our templates and create your own using our Facebook cover photo maker!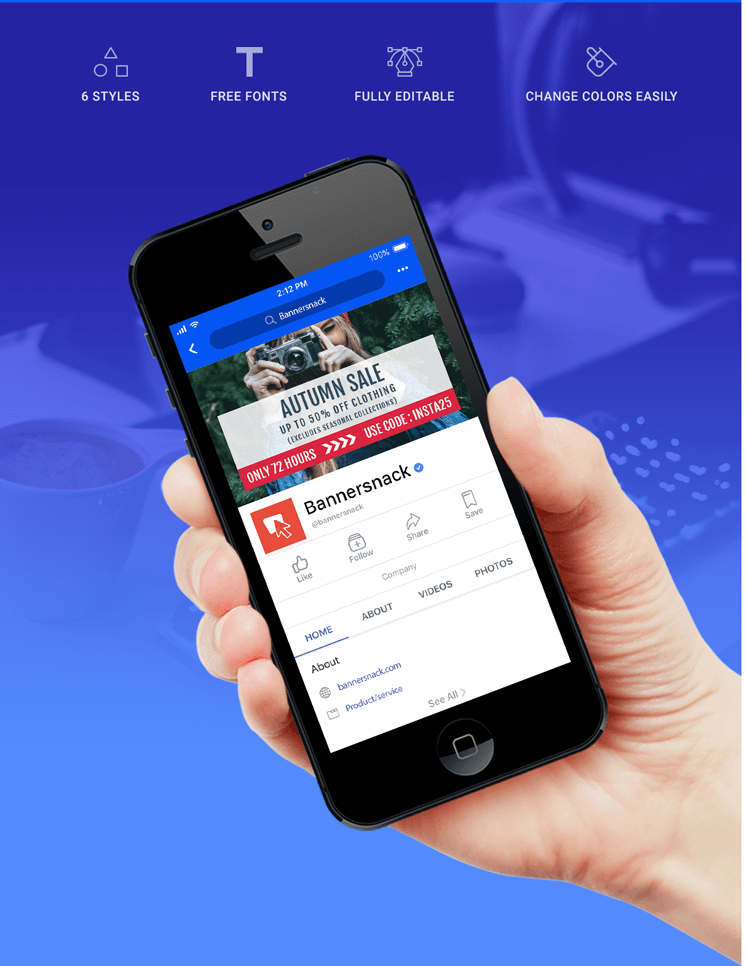 If you are looking for inspiration to design your next Facebook Cover Photo, now you found it! Just take a look at our templates and choose the one that fits your needs.
If you want to make your own cover, choose the right check out our Facebook image sizes guide.
Facebook Events Cover Banner
For Events Cover Photos, try to include all the elements you need (like when and where), while still keeping the design fresh and creative! Here's a template for you!


Edit template in Bannersnack
Facebook Page Cover Image
To showcase a beauty or fashion product in your Facebook Banner, focus on natural beauty and a great copy with bold fonts. With our templates, you'll have the perfect Facebook Cover with just a few clicks.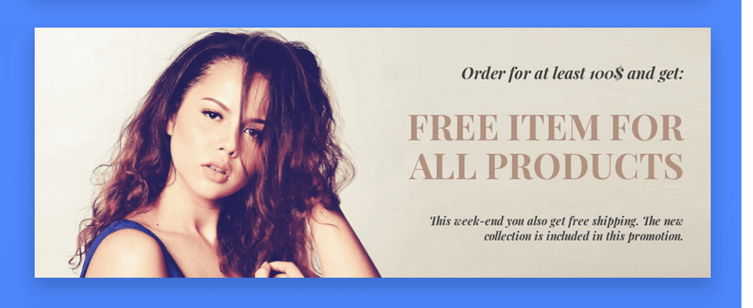 Edit template in Bannersnack
Facebook Profile Cover Photos
Cover photos are not just about business and promotions. Sometimes you just need a bit of inspiration for your profile cover photo.
Facebook quotes are still a popular way to get you the motivation you need sometimes, so just choose your favorite quote and start designing Cover Pictures for Facebook.


Edit template in Bannersnack
A great unconventional way to wish someone a happy birthday can be changing your cover photo. Design a cool facebook cover, and don't forget to have fun!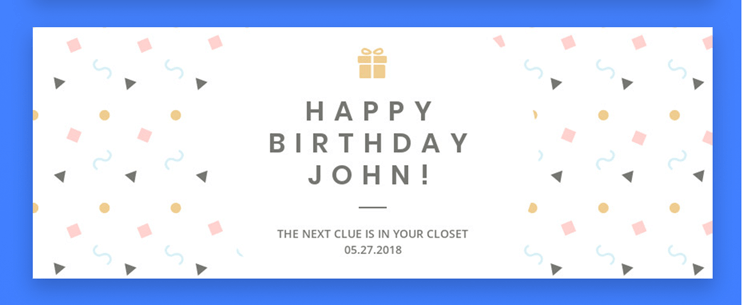 Edit template in Bannersnack
You don't need designer skills to make a great Facebook cover. Go ahead, create a Bannersnack account for free and start designing!