For small business owners, marketers and advertisers alike, retargeting is one of the most efficient ways to advertise online. A December AdRoll study shows that marketers rank retargeting as second most efficient type of advertising, after email marketing.
Still, until late 2012, there were only two channels available for retargeting: websites ad inventory and email. Then Facebook launched the Facebook exchange and gave advertisers a brand new channel to reach their audience.
In the following article, we'll cover everything about Facebook retargeting: how it works, why you should use it, how you can start and what type of ads you should choose.
How does Facebook retargeting work?


Facebook retargeting leverages the power of data and the inventory available in social networks. It's very much like standard web retargeting, but ads are shown on Facebook instead of standard web ad inventory.
Users visit your website browse a few pages or checkout a few products, but they leave before buying. While they visit your website, users get a cookie in their browser.
After they leave your website and visit Facebook, the cookie identifies the user and shows him your ads. Users click the ads, come back to your website and convert.
This type of advertising is very efficient because:
You're advertising to a highly relevant audience.
With retargeting, you're showing ads exactly to people who are interested in what you have to offer.
You get to reach your audience more than once.
With retargeting, you can remind your customers of what you're offering more than once. 65% of users do research before buying and retargeting is a great way to stay top of mind while they're browsing.
Why you should start Facebook retargeting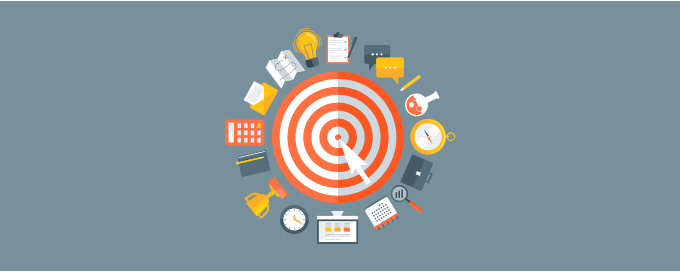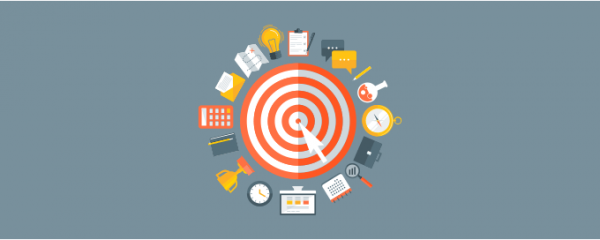 Web retargeting is already popular, there's no doubt about it. But why should you make an effort to start Facebook retargeting as well?
Available inventory
In 2012, Facebook impressions accounted for 28% of the available display inventory (source). Given that it's 2015 and the fact that Facebook has seen sustained growth over the years, that number could have only gone up.
People spend time and check Facebook often
Stats show that 62% of users visit Facebook every 15 minutes. For 18-24 year olds, the number rises to 74%. On average, an US user visits Facebook almost 14 times a day and spends an average of 2 mins and 22 seconds per visit. Add to that the fact that there are 1.44 billion active users on Facebook as of the first quarter of 2015 to get a good idea of Facebook's potential.
Improved performance over web retargeting
Advertisers that initially tested the Facebook exchange reported a 12x decrease in cost per acquisition. What's more, 2013 numbers show that Facebook retargeting clickthrough rates are 21x higher than standard web retargeting and CPCs are 79% lower.
It's still a new channel
People generally respond better when they're approached in new ways. Facebook retargeting is still a new channel and that's one of the reasons why it brings in better results compared to website retargeting.
How to start Facebook retargeting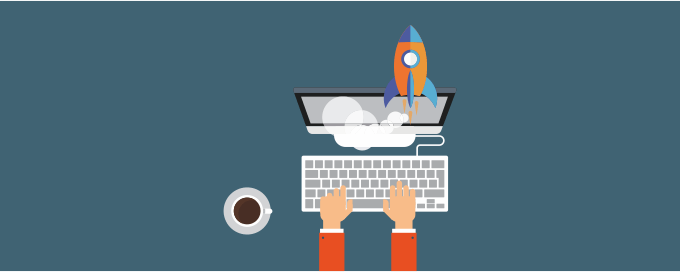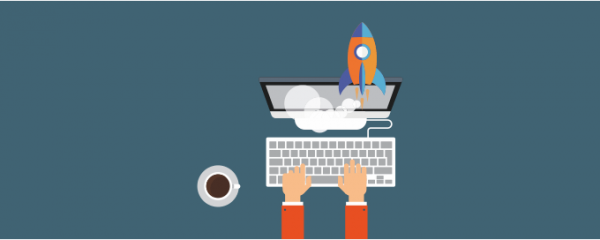 There are two ways to show retargeting ads on Facebook: access the Facebook Exchange or use Facebook website custom audiences.
The Facebook Exchange (FBX) launched in late 2012 as the initial Facebook retargeting platform. It allowed advertisers access to Facebook inventory via companies like AdRoll, PerfectAudience or Chango. Advertisers needed to sign up first with one of these companies and then use their technology to place retargeting ads on Facebook.
Starting with January 2014, advertisers can skip third party companies and run retargeting ads directly with Facebook using website custom audiences.
While it can be cheaper to run Facebook retargeting directly through Facebook, there are benefits to using the Facebook Exchange through third party companies like AdRoll or Bannersnack. Facebook Exchange is ideal for companies with a very high volume that needs to scale as it thus justifies the expense.
See the list of pros and cons to each of the available options below.
Facebook Exchange
Pros:
Recommended for larger companies that have a high volume (over 100,000 website visitors).
Campaigns can be easily scaled.
Supports dynamic ads.
Allows more segmentation options with JavaScript events or time spent on pages, for example.
Uses RTB and DSP data to optimize costs.
Accounts can be self-served or managed.
Cons:
You're buying ad space through a third company, so costs are bound to be higher. Either there's a fee for using the platform and its data or a fee placed on top of the actual bid.
Uses a cookie based system. If the user switches the browser used while browsing your site to visit Facebook, the cookies won't be able to do the job.
Facebook exchange partners can access only right rail and newsfeed ads. You don't get access to mobile inventory.
Website Custom Audiences
Pros:
Allows you to retarget mobile app users, not only website visitors.
You get more control over where your ad show: mobile news feed, desktop news feed or desktop right column.
You can layer on additional Facebook data in your targeting. For instance, you can choose to show ads only to Chrome or Mozilla users or you can target by operating system (Windows, IOS).
Access to mobile inventory.
Supports all Facebook ad formats: standard right rail ads, video and page post ads.
It's cross device as it uses Facebook IDs to identify users, doesn't rely on cookies.
Allows for bulk ad edits through the Facebook Power Editor.
Cons:
You need to do all the work yourself. With third party companies, according to your ad spend, you get an account manager to help you. With Website Custom Audiences, you're on your own.
You can't run dynamic ads.
No data available to optimize impression cost.
What's more, with Facebook Exchange, you need an audience segment of at least 1000 users. Website Custom Audiences on the other hand needs only 200 users to start running ads.
News feed or right hand side: what should you choose?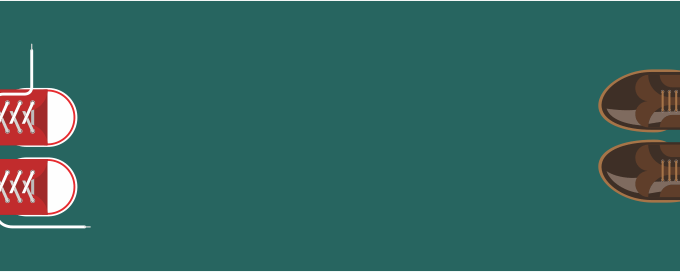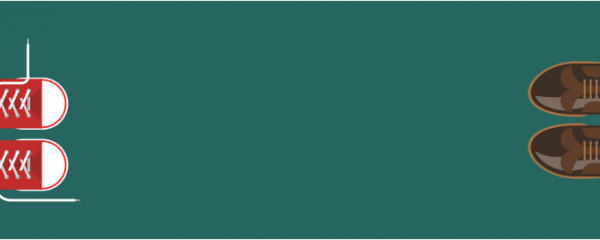 Through both third party companies and Facebook Website custom audiences you can run retargeting ads in the news feed or on the right hand side.
Retargeting ads served in Facebook newsfeed have been reported to perform better than right rail ads: 54% lower CPCs and 45% lower Click to conversion cost. Still, after getting a new, bigger look, right hand side ads drew in positive results: 70% improvement in conversion rate and 52% higher return on investment in on case.
News feed ads perform better for branding, content marketing and promotions that can benefits from the social component. Right hand side ads on the other hand are better suited for driving direct response such as purchases or other website conversions.
Like with most things, there's no right or wrong answer: what might be a winner for some companies might be a loser for others. Test to find the format that drives the results you need.
Next, we'll show you how to set up a retargeting campaign step by step using third party companies and using Facebook Website custom audiences.