Here you can find the Sports Contest winners!
Our Jury Prize goes to… Kathy-Ann Fotos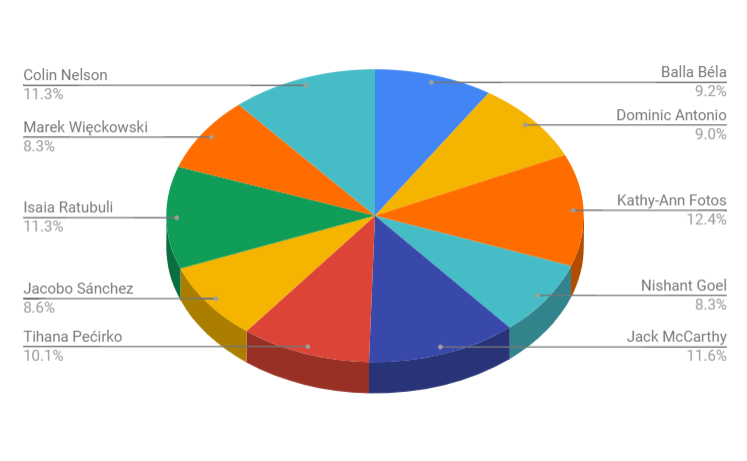 And the popularity prize goes to… Jacobo Sánchez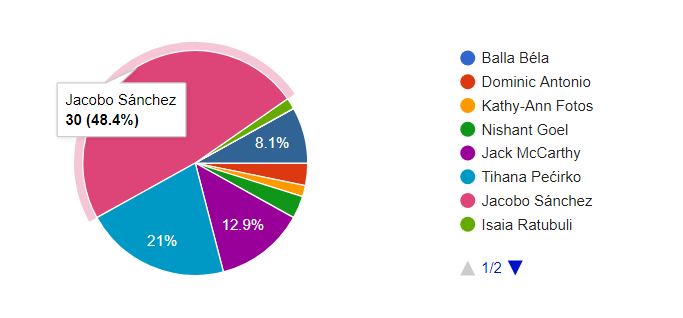 How to enter the competition
Register for a free account on Bannersnack, here.
Choose one of our sports templates below
Edit your banner
– be creative & cool: change the text, images or shapes (remember, you get extra points for originality!)
Save and download as .jpg or .png
Post it as a comment on the contest pinned post on our Facebook page here.
Bannersnack Sports Month Contest!
You can support your favorite team AND win a 200$ Amazon Gift card!
Whether you're a fan of Football, Basketball, Rugby, Cycling, Tennis or Golf we've got you covered for this summer! Get ready to support your favorite team and players during the FIFA World Cup, Tour de France, US Open, Wimbledon and Rugby World Cup Sevens!
It's time for you to show your support & make some noise!
Submit your work made with Bannersnack anytime between 14 June and 22 July
What's in it for me?
You have the chance to support your favorite sport, player or team… but wait, there's more!
If you are among the few chosen ones, you can win one of the following prizes:
Popularity prize – a 150$ Amazon Gift Card + Bannersnack Pro Yearly Subscription
Jury Prize – a 200$ Amazon Gift Card + Bannersnack Pro Yearly Subscription
How do we choose the winners?
Jury Prize
The Bannersnack team will be judging all the entries and choose the winner for the jury prize. We'll be judging your banners based on the following criteria: creativity, overall design quality and originality, and we'll give each criterion a grade between 1 and 10.
Whoever gets the biggest score by summing up the grades, wins!
Popularity Prize
If you are among the last 10 finalists chosen by our jury, you also have a chance to win the popularity prize! We'll ask the Bannersnack Community to cast their vote and whoever gets the most votes wins! (we'll be updating this post with the 10 finalists)
And yes, you can ask your friends to vote for you!
When can I join?
We know you just can't wait to enter the competition, so here is the timing of the event:
14 June – 22 July – submit your template
22 July – 29 July – our jury chooses the 10 finalists
30 July – 31 July – our jury and our community will judges the finalists!
1 August – we'll announce the final winners!
Sports Banners
After creating your banner, to complete the subscription you have to post your banner on our Facebook page. Just click on the button below to get there.
You can read the disclaimer and the complete rules here.
*The winners will get their prize before the 6'th of August.