If you want to create engaging animated GIFs for your Email Marketing strategy, but don't know where to start, we've got you covered! We created some cool GIF templates you can just grab and edit right now! Don't worry, we have reduced the size of our GIFs so you can use them anywhere without having to worry they might offer a bad user experience.
We have tons of creative animated GIF templates for your inspiration. Here are a few of the most popular GIFs from our gallery, pick your favorites and start editing!
Animated GIF templates for E-commerce
If you own an e-commerce business you need to get peoples attention with your ads, and there is no easier way to do that then with animated content. Create the best animated GIFs starting from a template.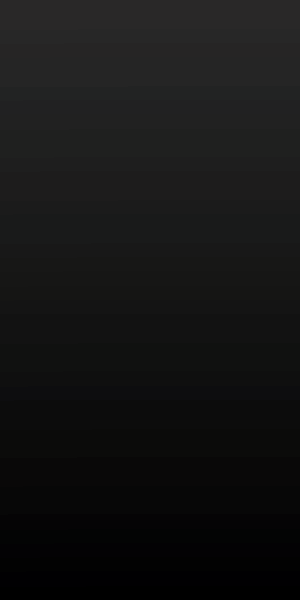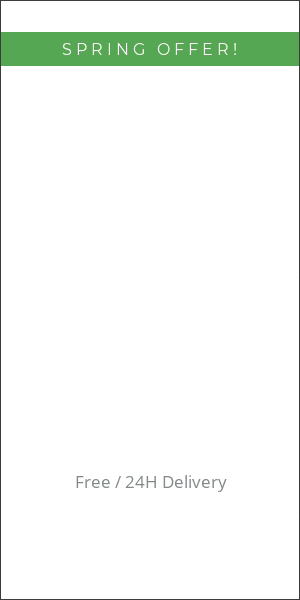 Animated GIFs for email marketing
Want to offer some memorable content every time your subscribers open their inbox? Say no more! Here are some of our best E-commerce animated GIF templates to get you started on the next.
Animated GIFs with illustrations
Illustrations are even more creative, colorful and fun if they are animated! Animate your illustrations or start from a template with our new templates.



Travel animated GIFs
Get inspired for your next travel marketing campaign! With our creative travel animated GIFs, you can promote any destination with only a few clicks!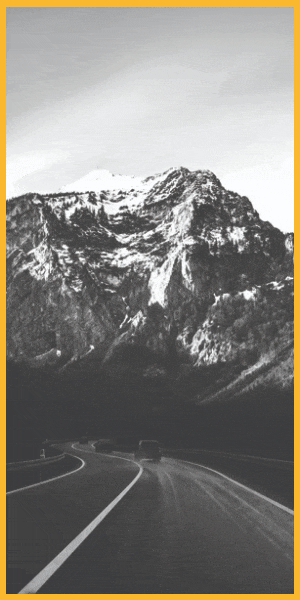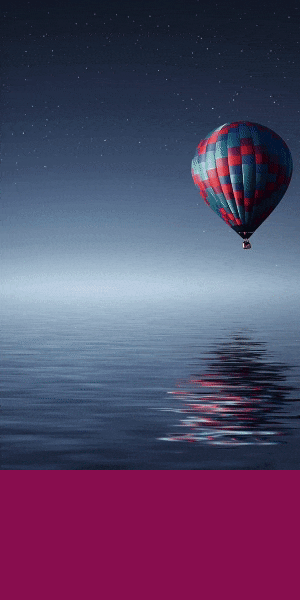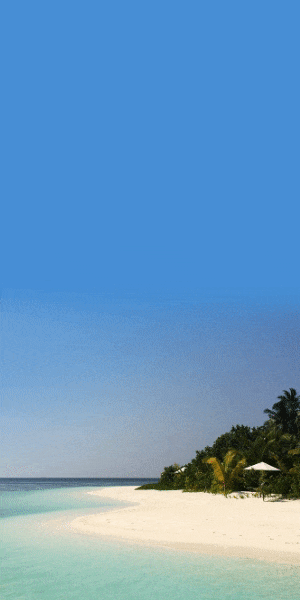 Here is our creative selection of animated GIFs for email marketing or banner ads. Get in touch with your creative side and go animate a visual to get more attention!