During the last few years, Instagram has grown into one of the most popular Social Media platforms in the world. With 1 billion active monthly users, Instagram is the ultimate platform for sharing real-time photos and short videos on the go.
Instagram has been through some essential changes and improvements lately and it now offers a multitude of possibilities and formats to upload pictures and video content, create, showcase and show off for ordinary people, designers, and brands. It has become one of the online marketers' favorite advertising destinations to reach their audiences. In November last year, Instagram announced on their blog that their business community has reached 25 million businesses.
Using Instagram ads is a sure way to meet your ideal audience. Thanks to their amazingly accurate audience targeting tool (through Facebook Business Manager) you can reach local targets or worldwide masses of people based on their genders, ages or interests.
Instagram ads are efficient and easy to create. Especially when you've got yourself an all-in-one design tool like Bannersnack.
So, how does an Instagram ad really looks like?
An Instagram sponsored post looks just like a regular Instagram photo or video. The only thing that differentiates an ad from other posts is the "Sponsored" mark on top.
Here is the anatomy of an Instagram ad:
---
The fundamental elements of an Instagram ad:
Visual: picture, layout, illustration.
A title
A call to action button
Description text – tell people more about your product and add #hashtags.
---
Instagram ads sizes and formats
The moment you decide to advertise on Instagram, you should know the possibilities you have: image ads, videos or stories. In this article, we will deal with the image ads only and you can read about video ads and promotional stories in other articles on our blog.
There are 3 image ads formats available on Instagram:
Landscape image
Square image
Vertical image
Instagram landscape image ads size: 1200 x 628
This format has been traditionally used to show a full scenery or landscape/cityscape. In online advertising, this format is used by brands to showcase a brand's world.
Instagram square image ads size: 1080 x 1080
This is probably the most used format on Instagram because brands can easily showcase their products through close-ups.
Instagram vertical image ads size: 600 x 750
The vertical format is great for detailed images of products and the great benefit is that it's center stage, meaning it covers the full screen.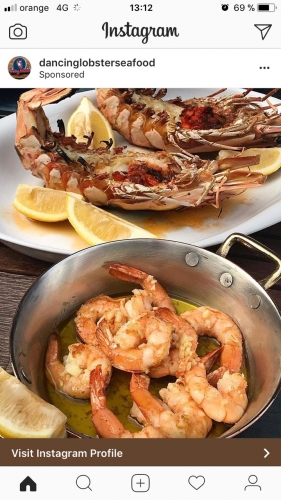 20 Instagram ads templates
Creating a compelling ad for Instagram is not easy when you have no design background or a proper design team to do the job. You need to stand out somehow in the feed, considering you're competing against your target customers' family, friends, and favorite stars. But with Bannersnack's ready-made templates, creating an ad for Instagram is a piece of cake. All you have to do is pick a template as a starting point, add your own assets (logo, fonts), organize the elements of the layout, customize the colors and choose an expressive font.
Have a look at this selection of templates, click the buttons to start editing any one of them, or browse through our database of Instagram ads templates and see if you fancy any other template.
Restaurant Templates
Got a restaurant and looking for customers on Instagram? Take some mouth-watering pictures of your most popular dishes and use our templates to create an appealing and clickable ad. Add your phone number and location and get ready to take the bookings!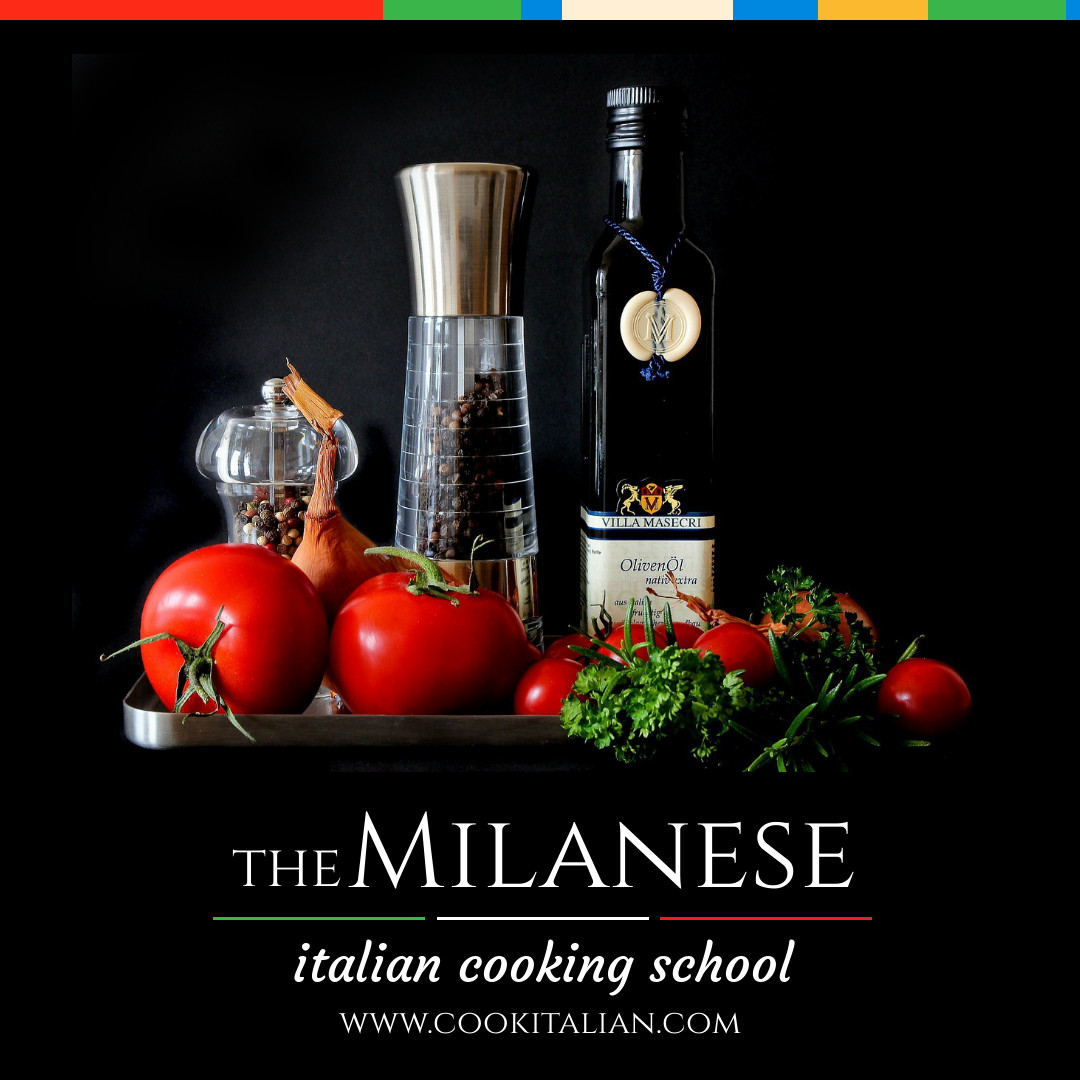 Sports Templates
Being a fitness guru with hundreds of thousands of followers can be a tough position when you want to advertise your workshops and boot camps on Instagram. But Bannersnack takes the burden off your shoulders with a batch of gorgeous ready-made templates suited for a wide range of sports. From pilates to Tae Bo, you can find just about anything. Or you can upload your picture in the gym and add one of our preset styled typography to create a jaw-dropping ad!
Cinematography Templates
Cinematography is all about delivering something everybody wants to see. Transform your layout into an ad everyone wants to click, read more about or see. Choose a size format, upload your movie picture, logo, use one of our popular fonts, or a ready-made typography preset, and add a catchy button. Make it a blockbuster!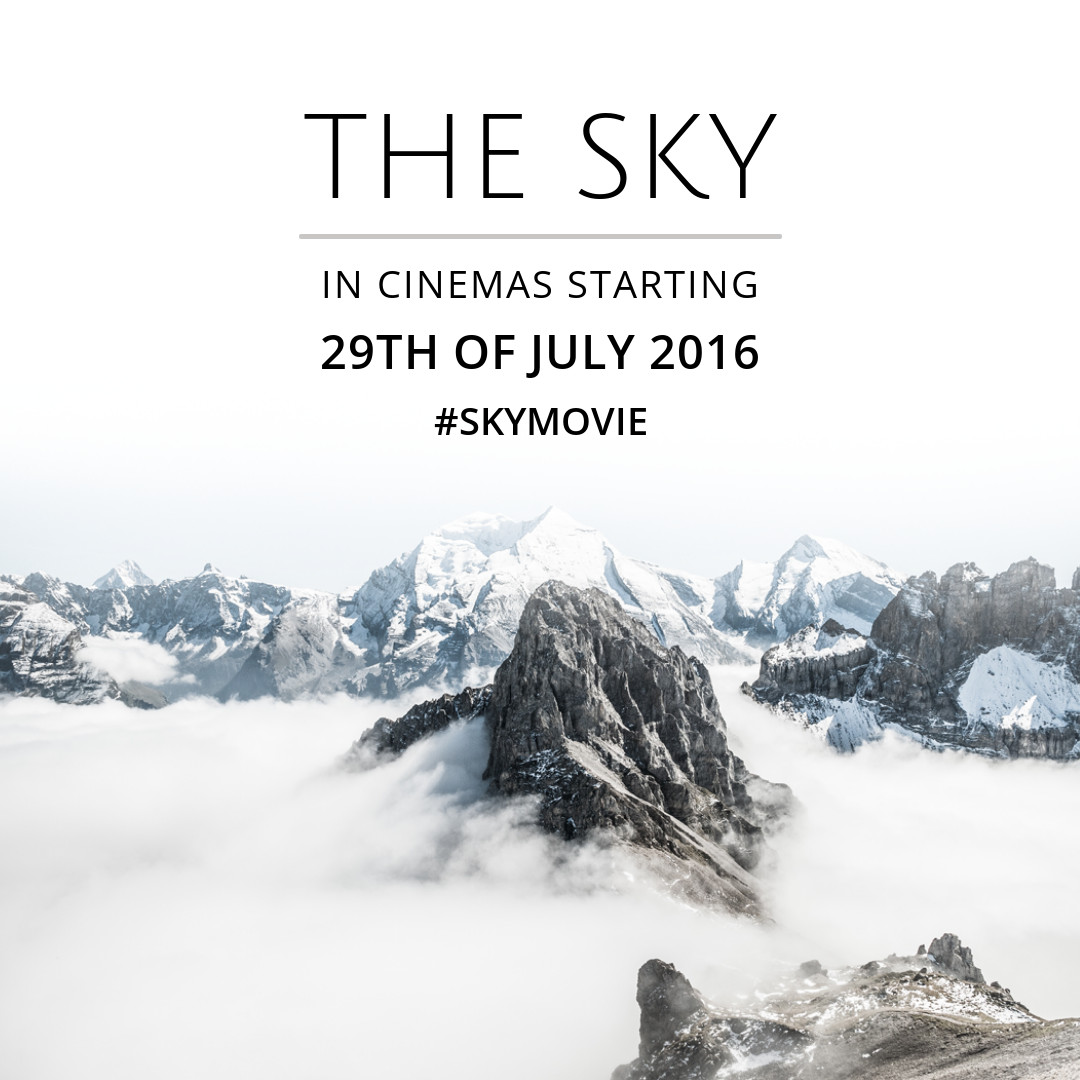 Start-Up template
Online advertising is a great tool when you're an enthusiastic start-up. Whether you're selling IT services, marketing tools or consultancy, we've got the right suit templates that will successfully represent your brand on Instagram and get you the appropriate audience to your website.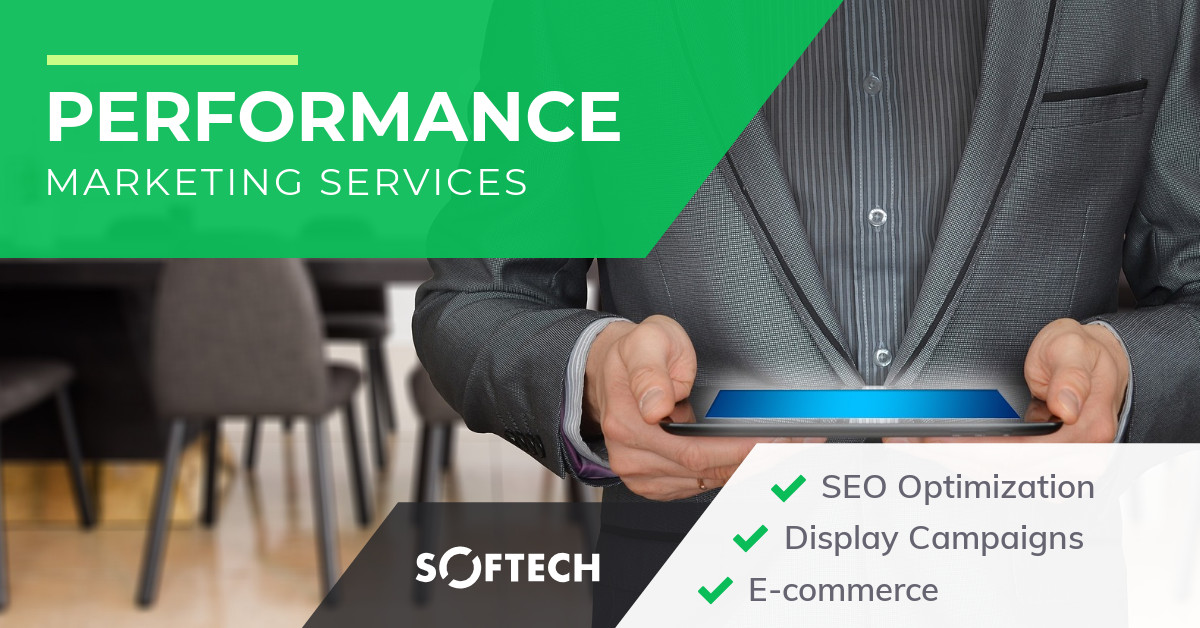 Discount Template
When you're offering a price discount or running a special promotion you may want to advertise it as loud as possible. Using a catchy visual like the one below will help you stand out on your target audience's feed and appeal to them to click for more.
Business Template
When you're in the B2B world, you need a proper business suit and tie, an outstanding business card and jaw-dropping, professional advertising. Business customers have high expectations and don't settle for mediocrity. Because they're willing to pay big amounts of money for your services, they have a full list of high requirements.
But no need to worry. You'll never miss a client again! With our selection of business templates, you will get noticed on Instagram, win people's trust and hopefully, seal some deals! Start with this template below, or click to browse through our collection of business templates for Instagram ads. Customize, design, save and download. Get the job done in just a few minutes.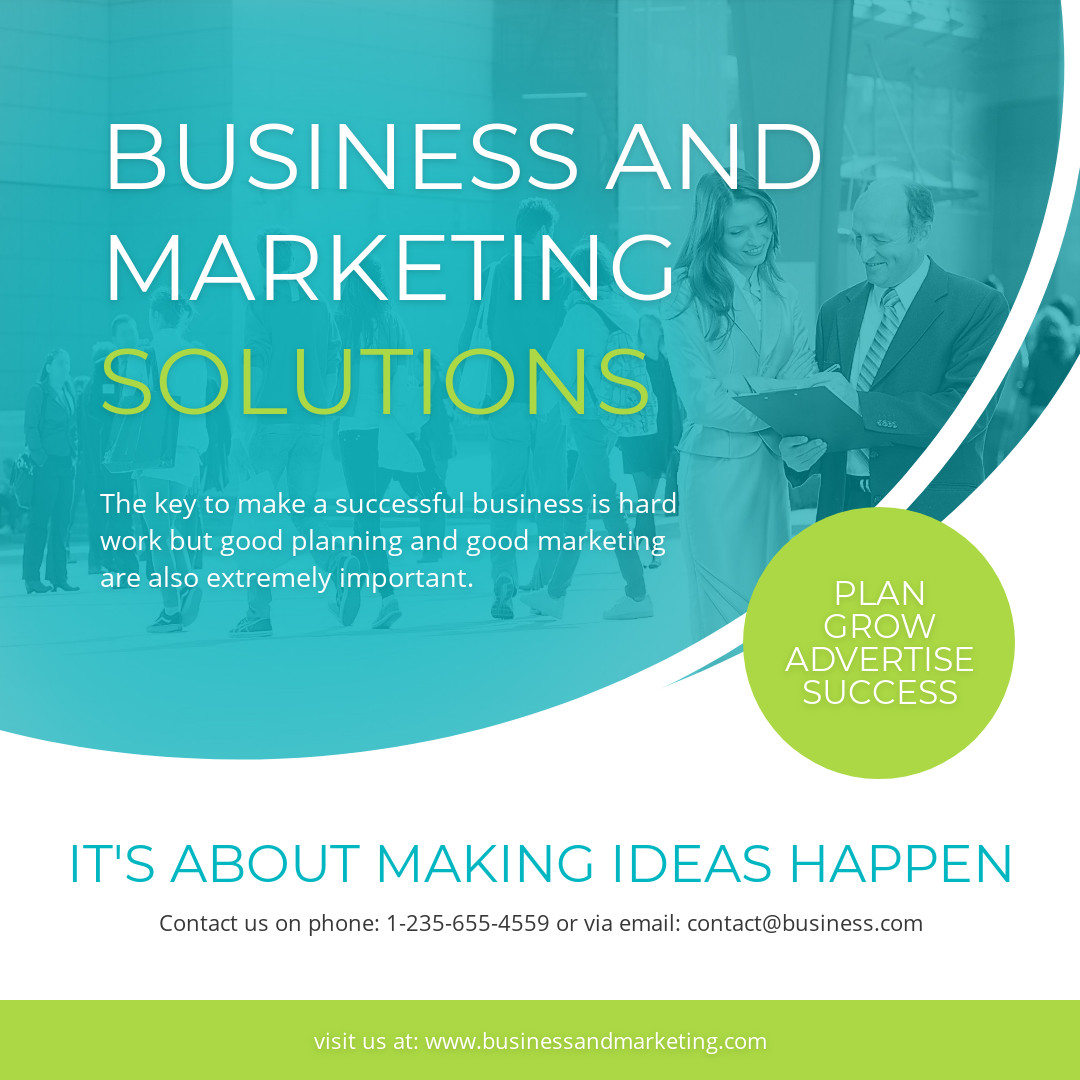 Traveling Template
If you're in the traveling business you probably know by now that people want to be lured with pictures of new places. They want to daydream about faraway places where they can sunbathe, go hiking or eat. So all you have to do is find a great picture of your destination, add a spectacular typography preset, your logo and a call to action. Set, ready, jet!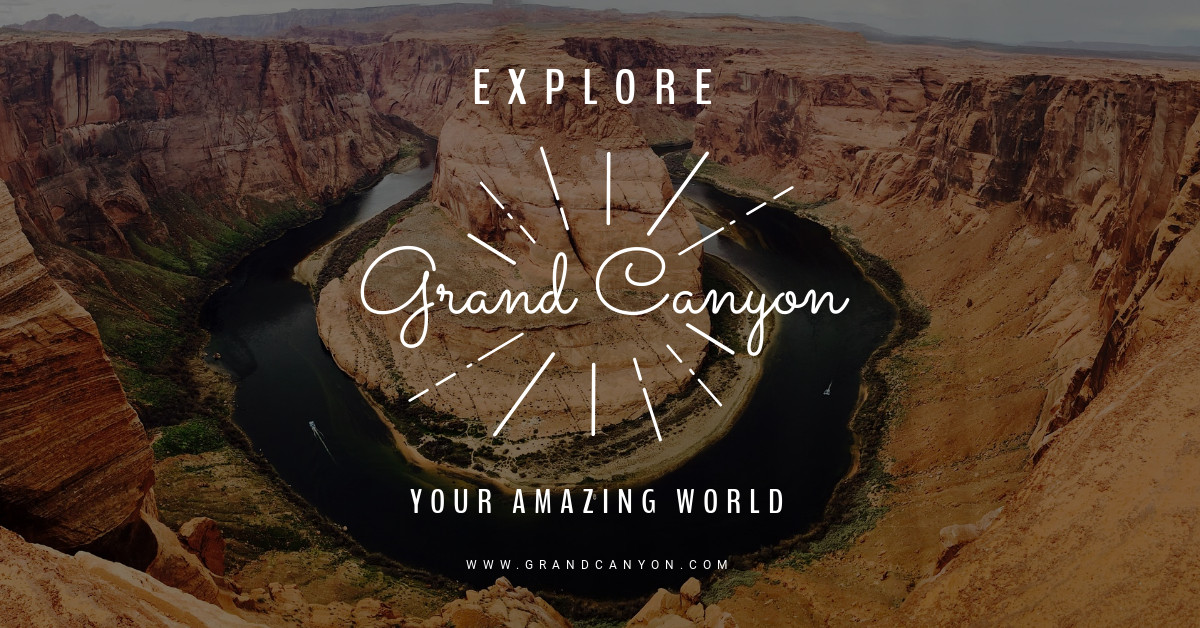 Fashion Template
The fashion industry is an expert when it comes to Instagram sponsored ads, that's why you need to create something really spectacular if you want to be taken into consideration. Start with an amazing picture of your items, then choose a template, play with the shapes, typography, colors and filters. Don't forget to add your website and period of promotion.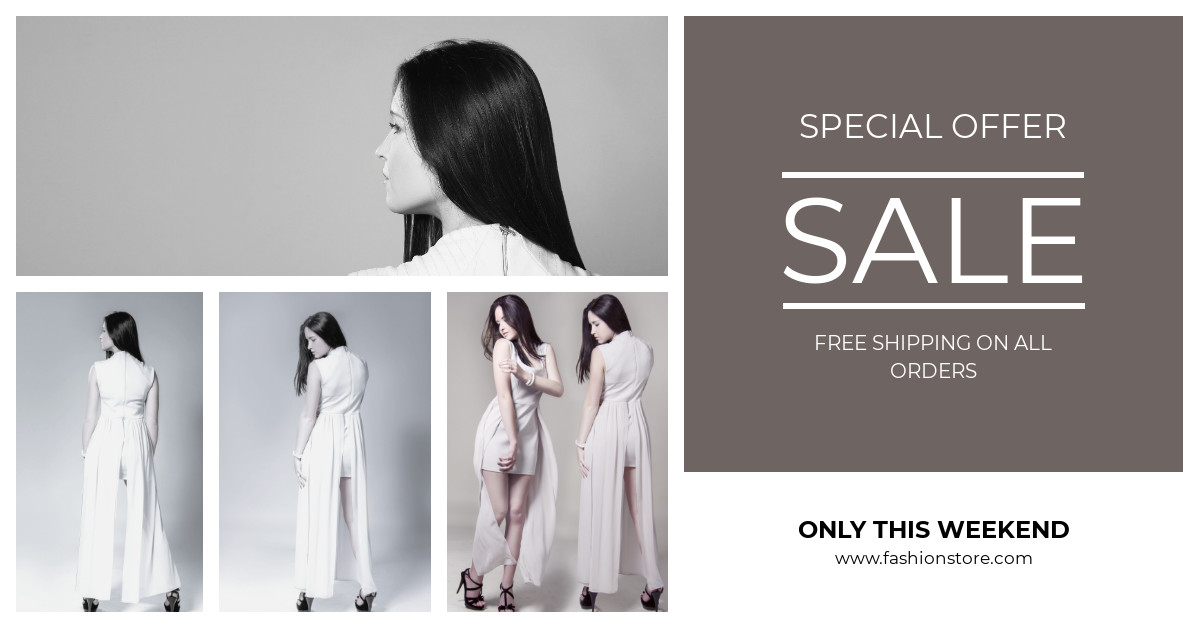 Holidays Templates
Christmas is that special season in a brands' life when running a promotion or publicly wishing Happy Holidays to everyone is a MUST. So, when Christmas arrives, you must be ready. Have a look at our collection of Christmas templates for Instagram and pick your favorite. We've got a card for every taste: elegant cards, playful and colorful, corporate or vintage hand drawn like Christmas cards.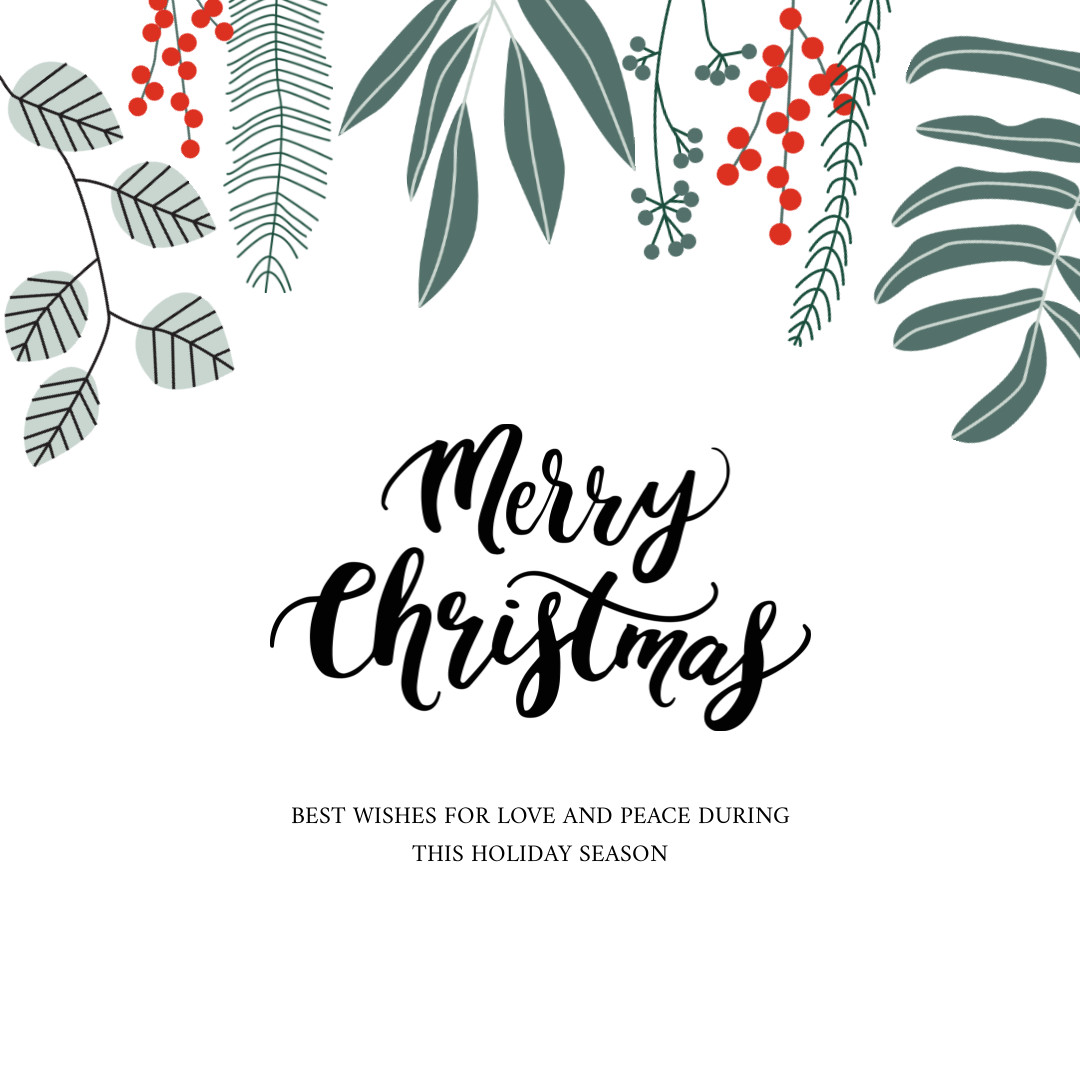 Online Shop Template
Drive people to your online store with a stunning ad that will trigger people's curiosity and motivate them to click your ad. Easy design an ad for Instagram starting with one of our templates. Just add your pictures, fonts, logo and colors and download the file as a .JP, .PNG or .GIF.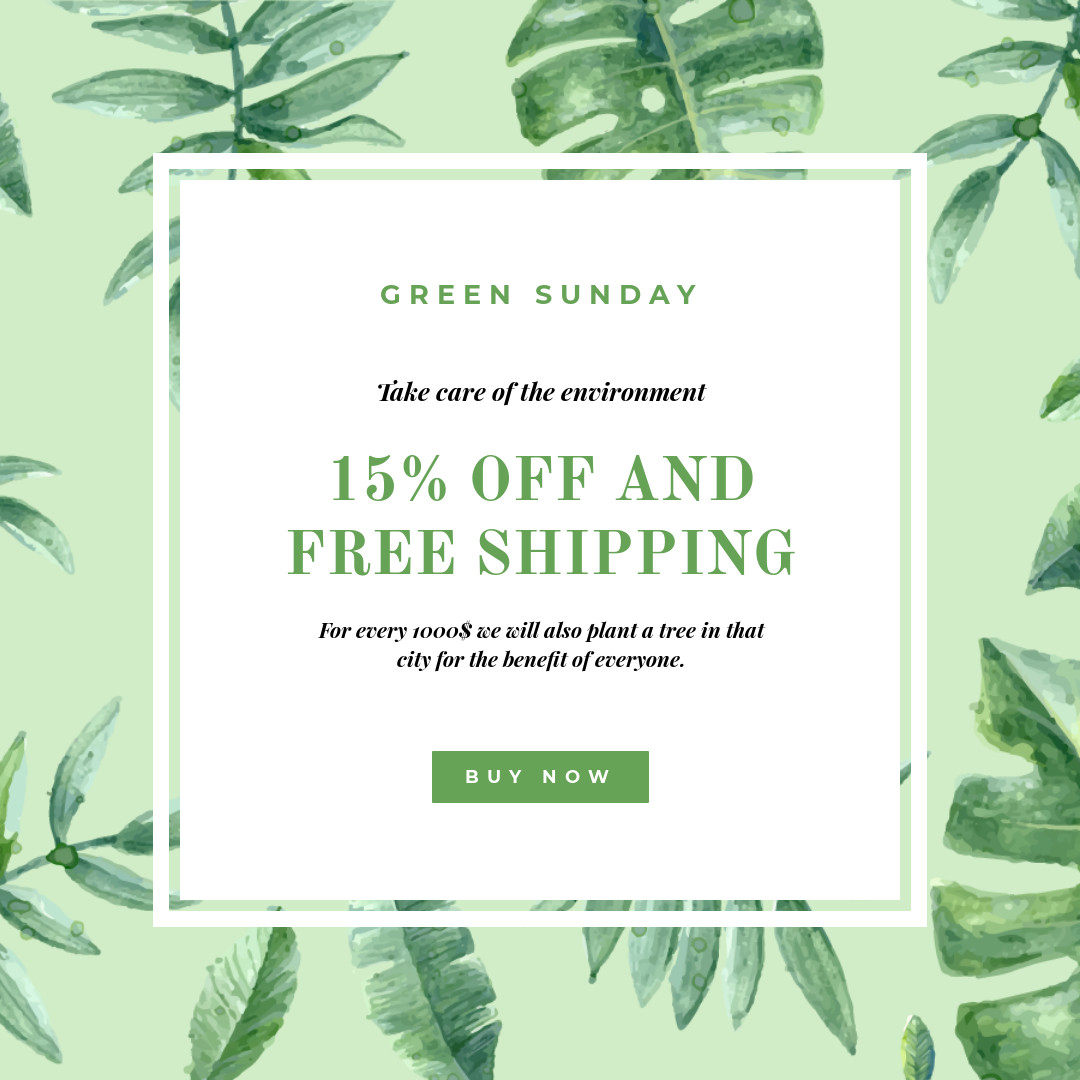 Seasonal Templates
Make the most of Halloween, Thanksgiving Day, 4th of July, Mother's Day, Father's Day and so on. Never miss an opportunity to promote your business through a cute Instagram sponsored ad.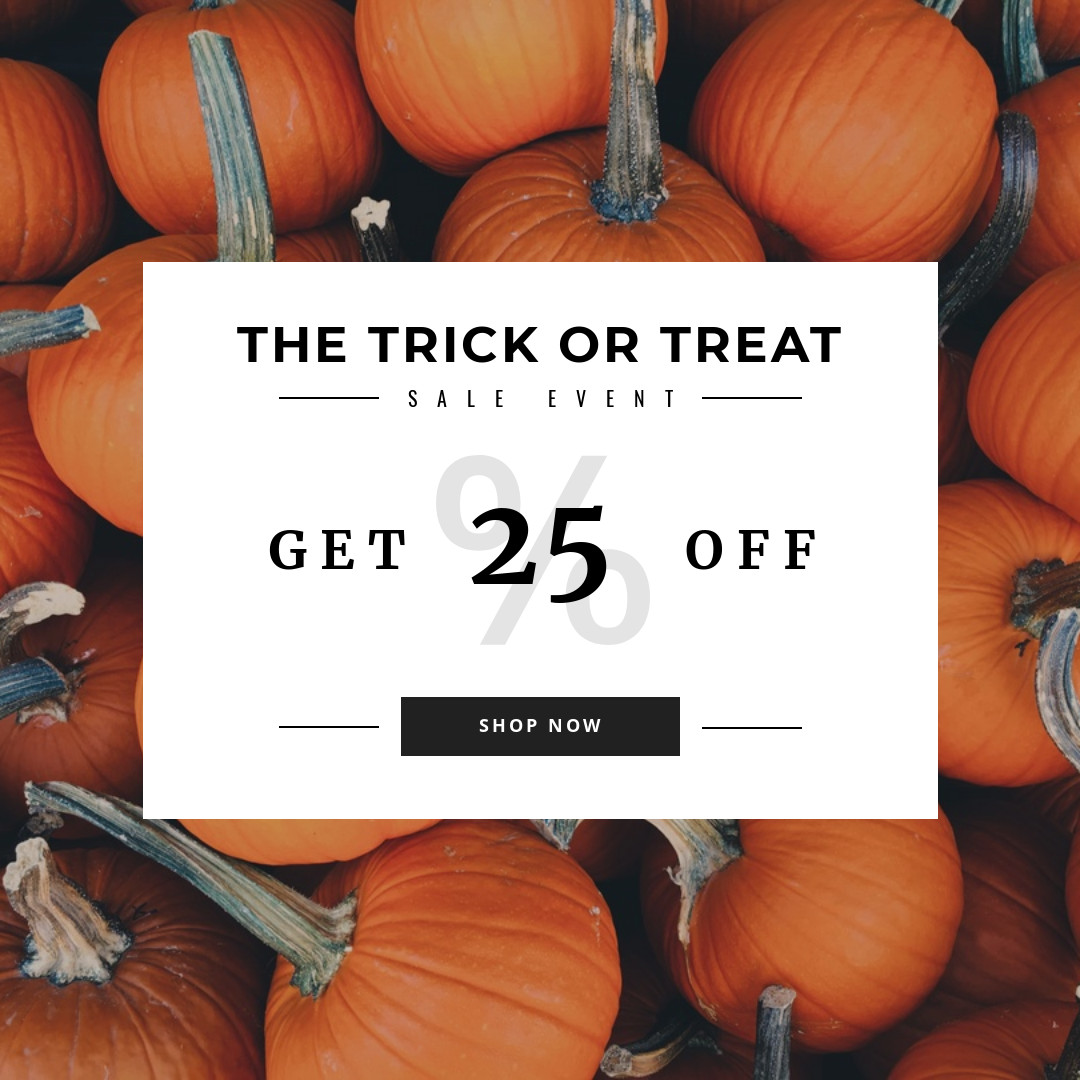 Sports apparel templates
Are you a clothing designer for sports champions? Instagram advertising can help you address the right audience thanks to their champion audience targeting tool. All that's left for you to do is design a badass premium ad and promote your brand. Start with this template.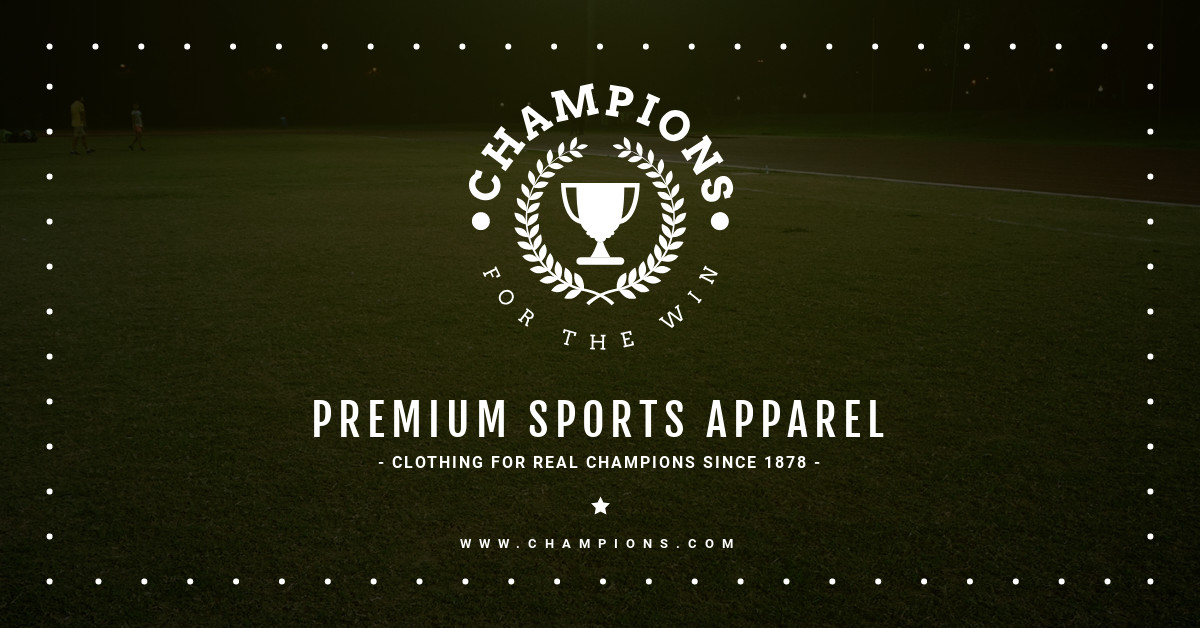 Animal shelters templates
We even got a collection of templates for animal shelters! Begin designing your ad for Instagram today starting from this sweet template below. Add your own pictures of animals, logo, and text. Help a friend today!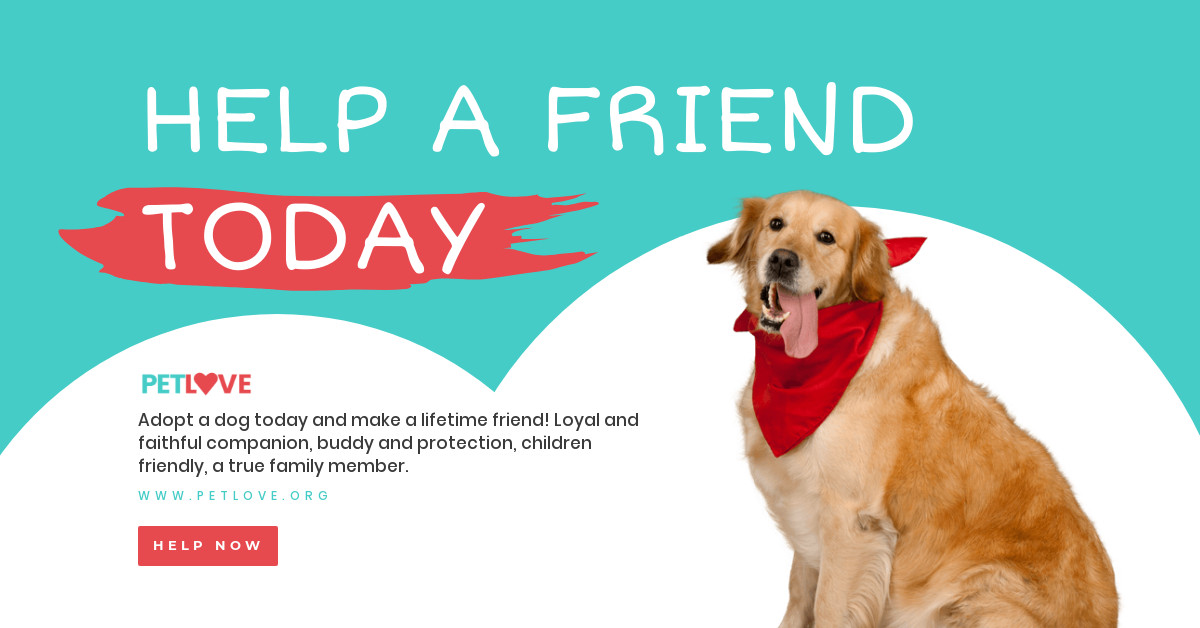 Real estate templates
Real estate is a tough market, that's why advertising your agency can give you a headache. But not anymore. With Instagram advertising, you can target local audiences and showcase your collection of properties in a professional way. Use one of our templates as a starting point to promote your properties on Instagram and keep an eye (or ear) on the phone.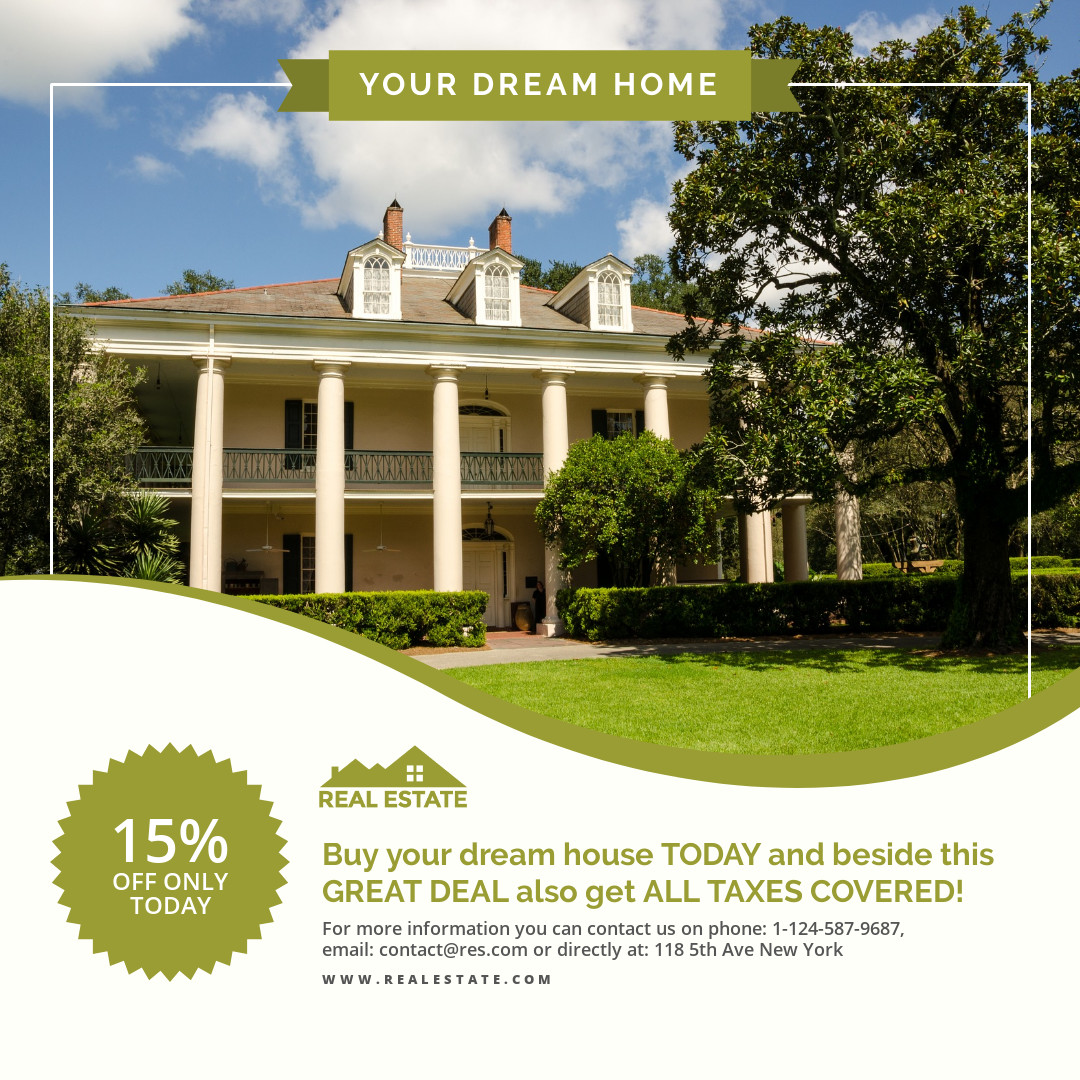 Automotive templates
Use a palette of bold colors to promote your cars on Instagram. Add a spectacular typography preset to include the price and don't forget your logo. Get it out there on Instagram and get ready for the test drives.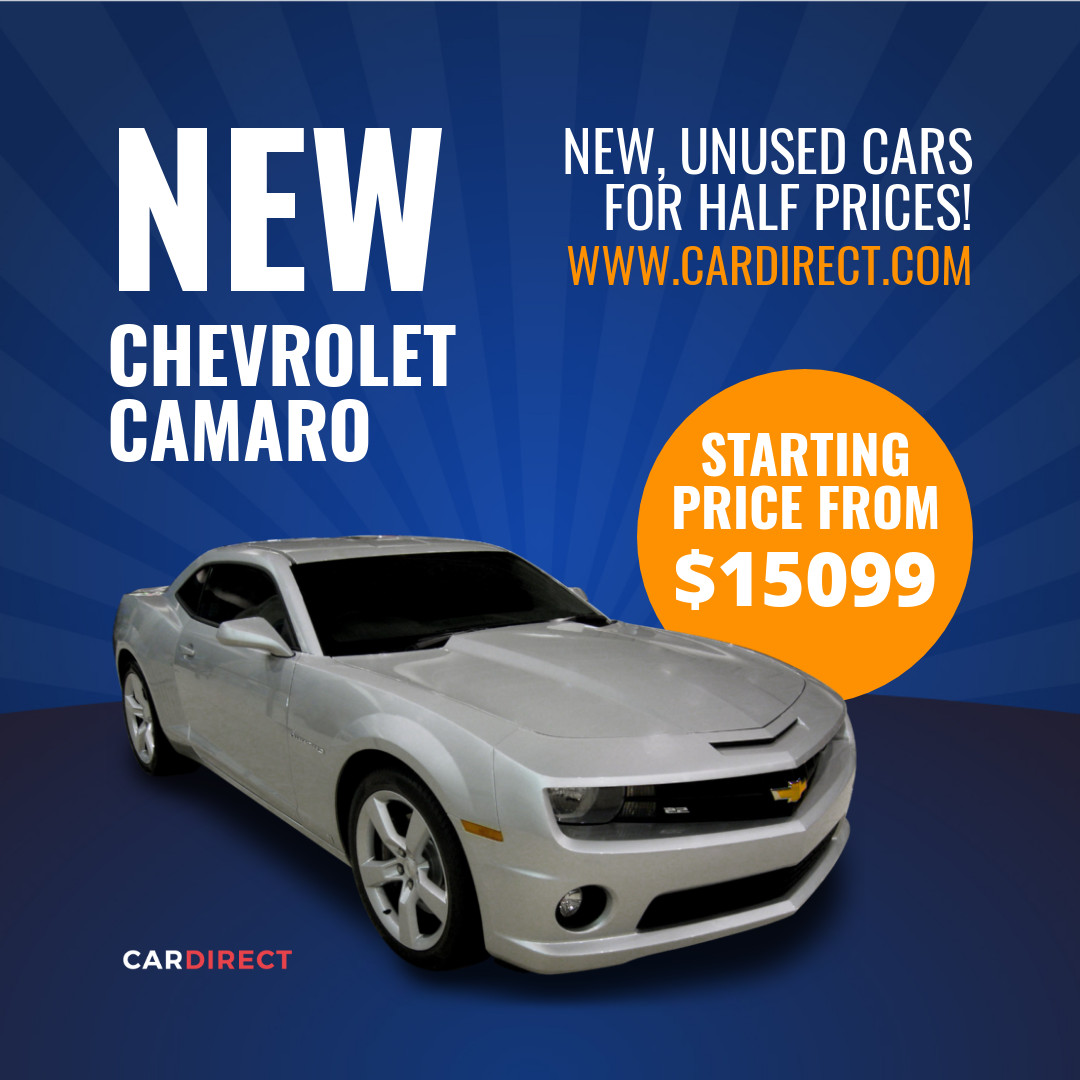 Design the next legendary Instagram ad!
So, now that Instagram marketing is not rocket science anymore, you can start creating an ad for Instagram using our all-in-one super easy-to-use design tool. If you have any other questions, let me know.
And don't forget to follow us on Social Media, to keep up-to-date with all the Social Media updates and design tips!