The KEEP CALM messages are still fun and popular. They've been around for many years now and they're here to stay. We just cannot have enough of them. And the creative possibilities are endless.
If you're here to learn how to create KEEP CALM wallpapers, here's the process, briefly. Plus, get a free template that you can customize using Bannersnack's Keep Calm maker, below. Have fun!
---
Start with a Bannersnack template.

Customize your layout with colors, shapes and logos.

Add your own text.

Save and Download

---
You can create custom KEEP CALM posters for Christmas, for an event, for a campaign, for your friend's birthday, for an advertising campaign, for anything, basically!
Make a Keep Calm poster in seconds!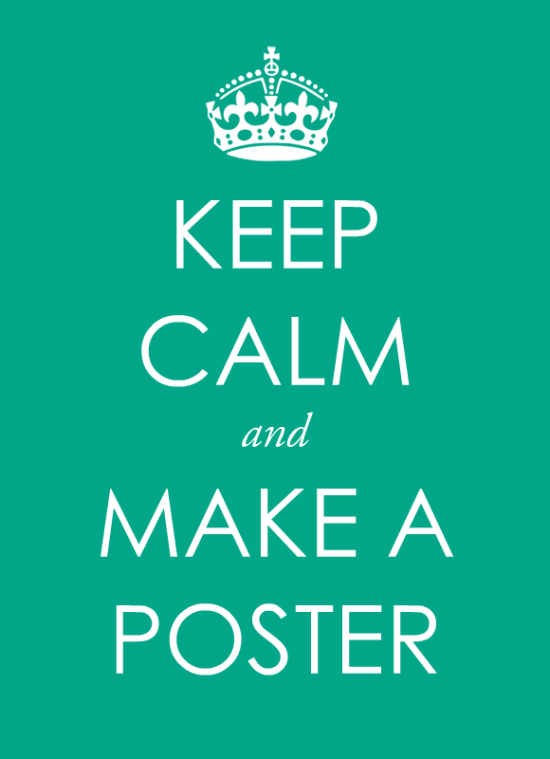 1. Start with a template
At Bannersnack we have created a template that you can use for free. Just let your imagination run wild to make it fun and memorable!
Making a poster is easy-peasy. Just start with this template Make a KEEP CALM poster.
2. Customize your layout with colors, shapes and logos
Use your imagination to create a brand new graphic. Choose your favorite color, add shapes or your logo.
To change the background

color

,

click on the thumbnail and then look on the right for

Background

. Choose Color/gradient and set the color you desire

When you're done, click the button on the right –

Save and Publish
3. Add your own text
Create your own original Keep Calm quotes by editing your text and picking a font that fully represents your message.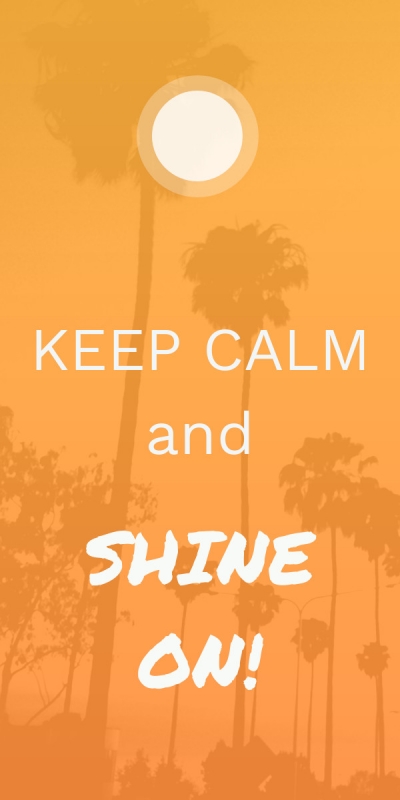 To change the text, double-click on it, and then type your own

To change the font type, size, color, click on the text and look for options on the right.
4. Save your poster and download it
Once thrilled with the final product, save it and download it as a JPG, PNG or GIF file.
The story of the famous KEEP CALM poster
The KEEP CALM posters have spiked ridiculously high on social media channels and blogs for the last couple of years, but actually they've been around since the Second World War. The first Keep Calm poster was asking Londoners to keep calm because of the daily raids across the city.  
The British Crown. Keep it or take it off
One of the main features of a KEEP CALM poster is the British Crown… but if you don't like it,  don't use it. Some other icon could be more relevant to your message. 
Bannersnack allows you to add a customized icon, image or even logo.
Images
Using the red background is not a must. So you can start fantasizing about adding any kind of images to match your message. Add anything from palm trees, sunny beaches to cityscapes – you're going to get the most out of your Keep Calm poster.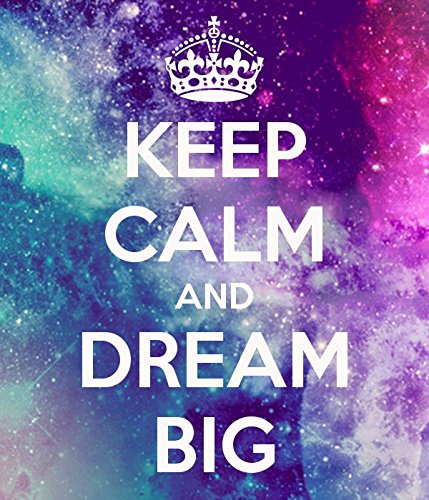 Movies
Why not take it to the next level and make a KEEP CALM poster about your favorite movie? The logo – check! The background – check!
Use the force, call Batman and then puf! Hakuna Matata!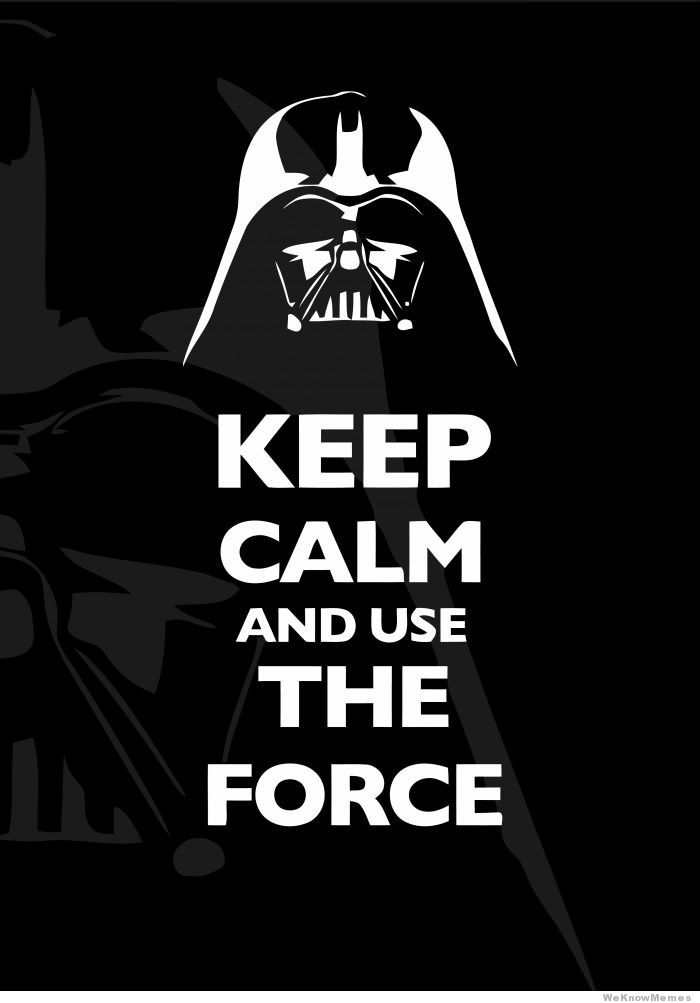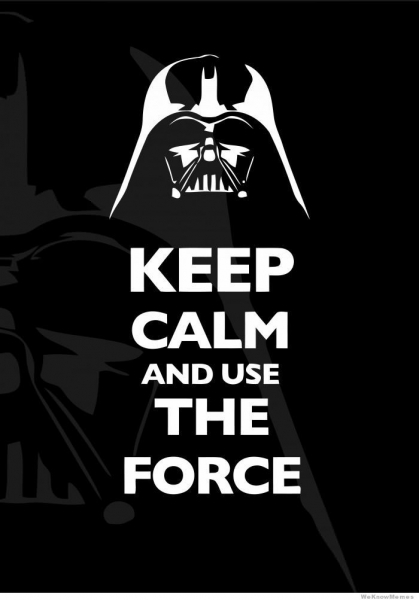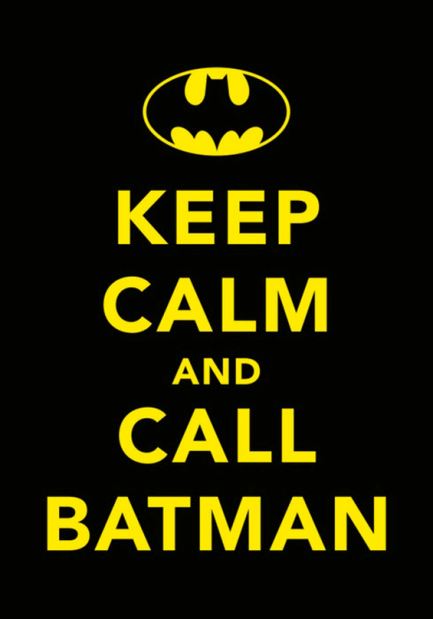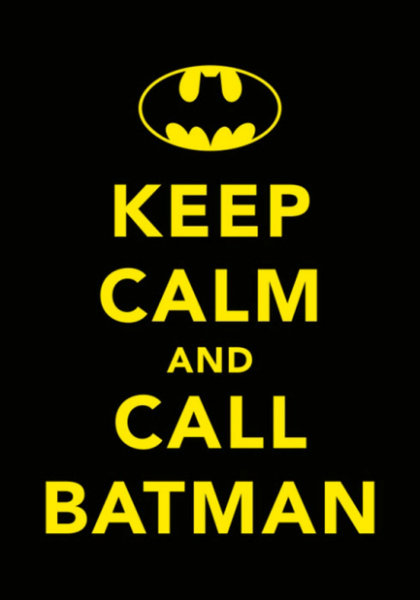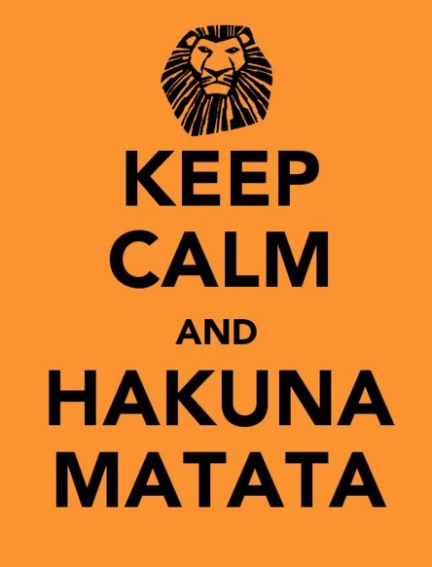 Brands
You can come out and declare your love for a brand in a KEEP CALM poster. For example if you love Nutella, Disney or the Converse shoes, why not create a poster and include your favorite brand in it?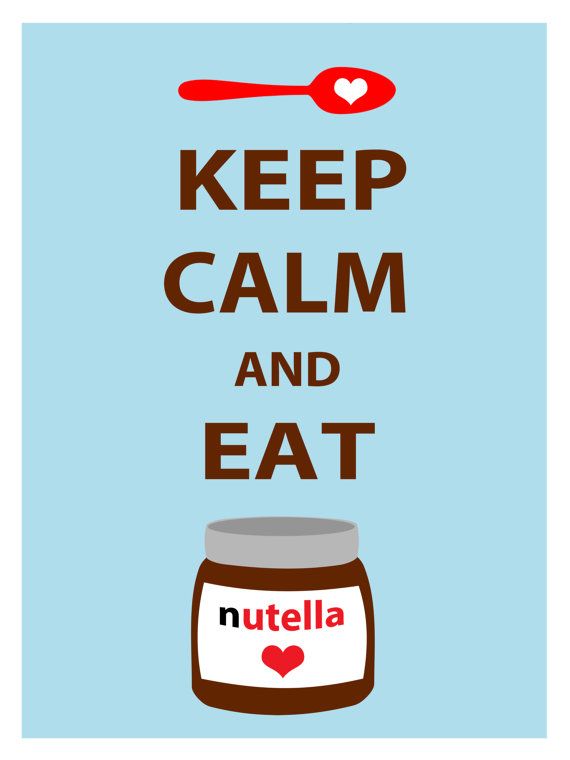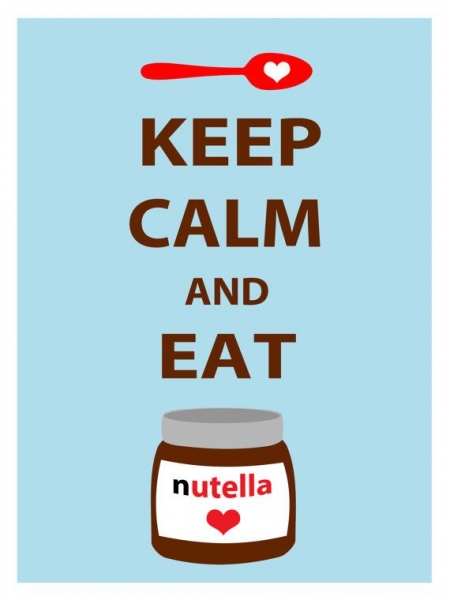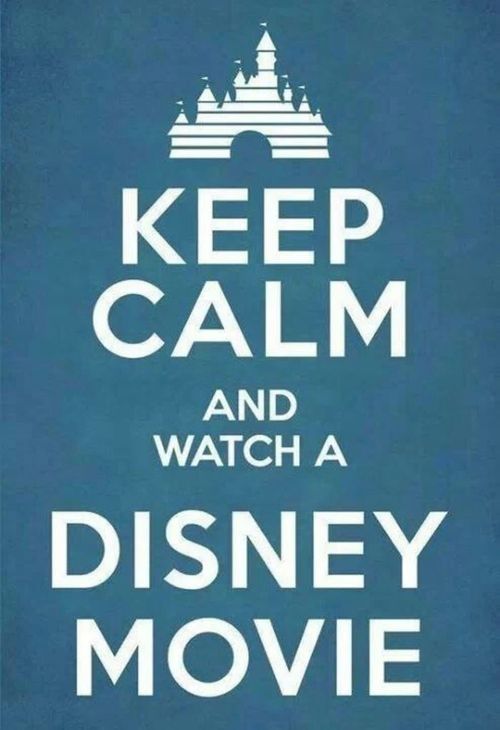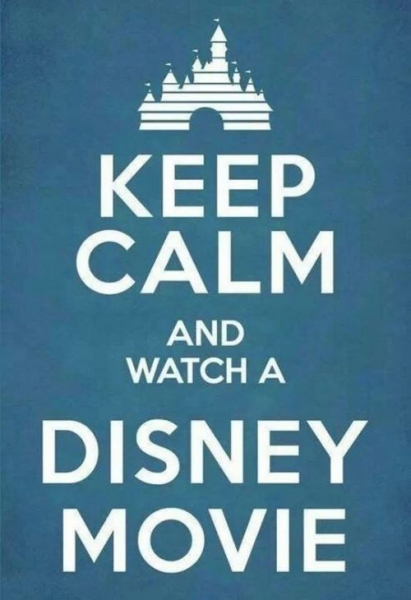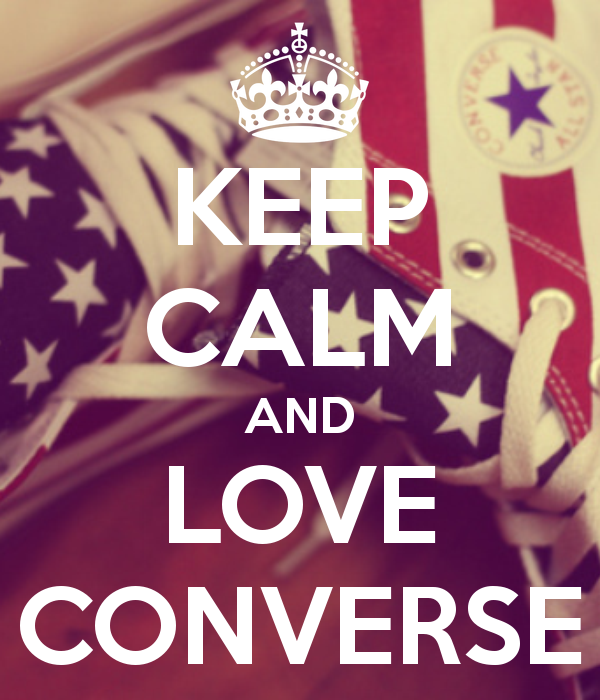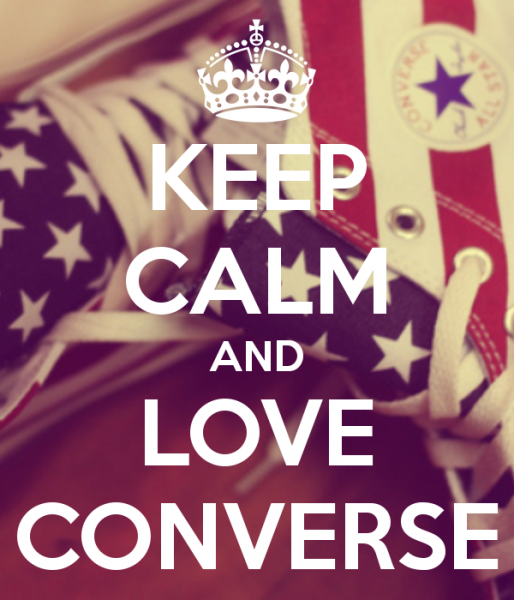 Advertising campaigns
Last, but not least: the AT&T Keep Calm campaign. I have to admit it – this is the way we at Bannersnack want brands to communicate. Is it millennials' language? Is it appealing? Is it brand representative? The answer is: Yes, Yes, Yes!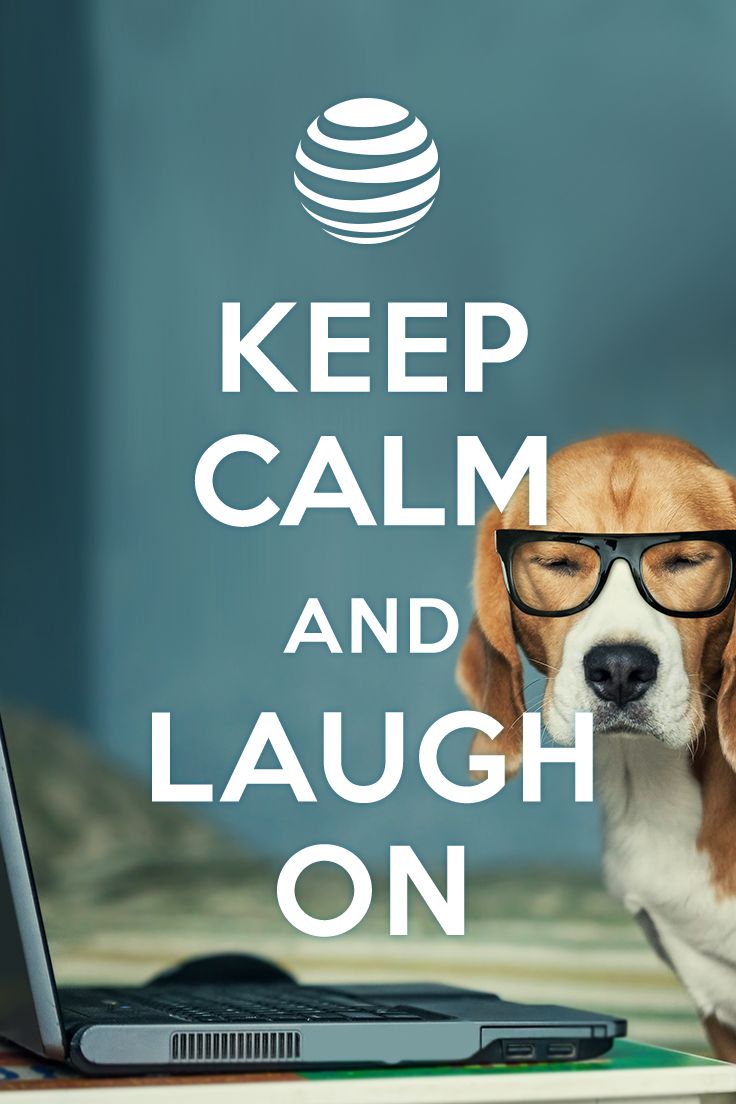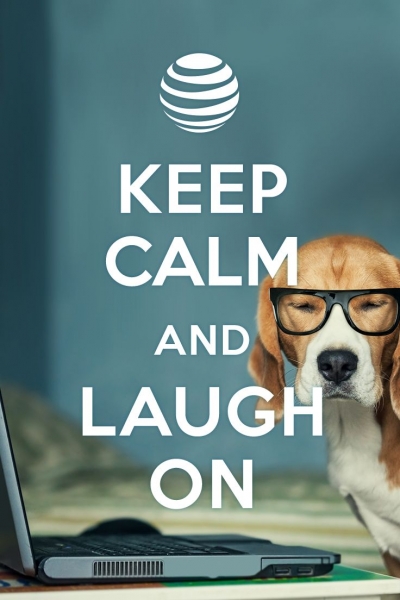 Use our free template to create your KEEP CALM poster and show us your work!
Have fun!